So you're just getting started in your new career in law after graduation. Having the best accessories can help to make the difference between a rewarding and challenging working day.
The life of a lawyer can be highly stressful so get organised so coming equipped with the best courtroom accessories adds a level of style and flair to your new life in the legal profession. So make the most of your new career and set yourself up for fulfilling work life, whether you're in court or working from home.
1. Leather Briefcase for Your Law Documents
A big part of being a lawyer is keeping meticulous notes on all your cases and making sure you are keeping up to date on research for clients and current cases.
To this end, it's important to keep your documents and computer organised while you head to court. One of the most useful court accessories that can be used for this purpose is a high-quality leather briefcase. It will help you to look professional and allow you to approach the working day with a clear mind, always ready to get started on your next case.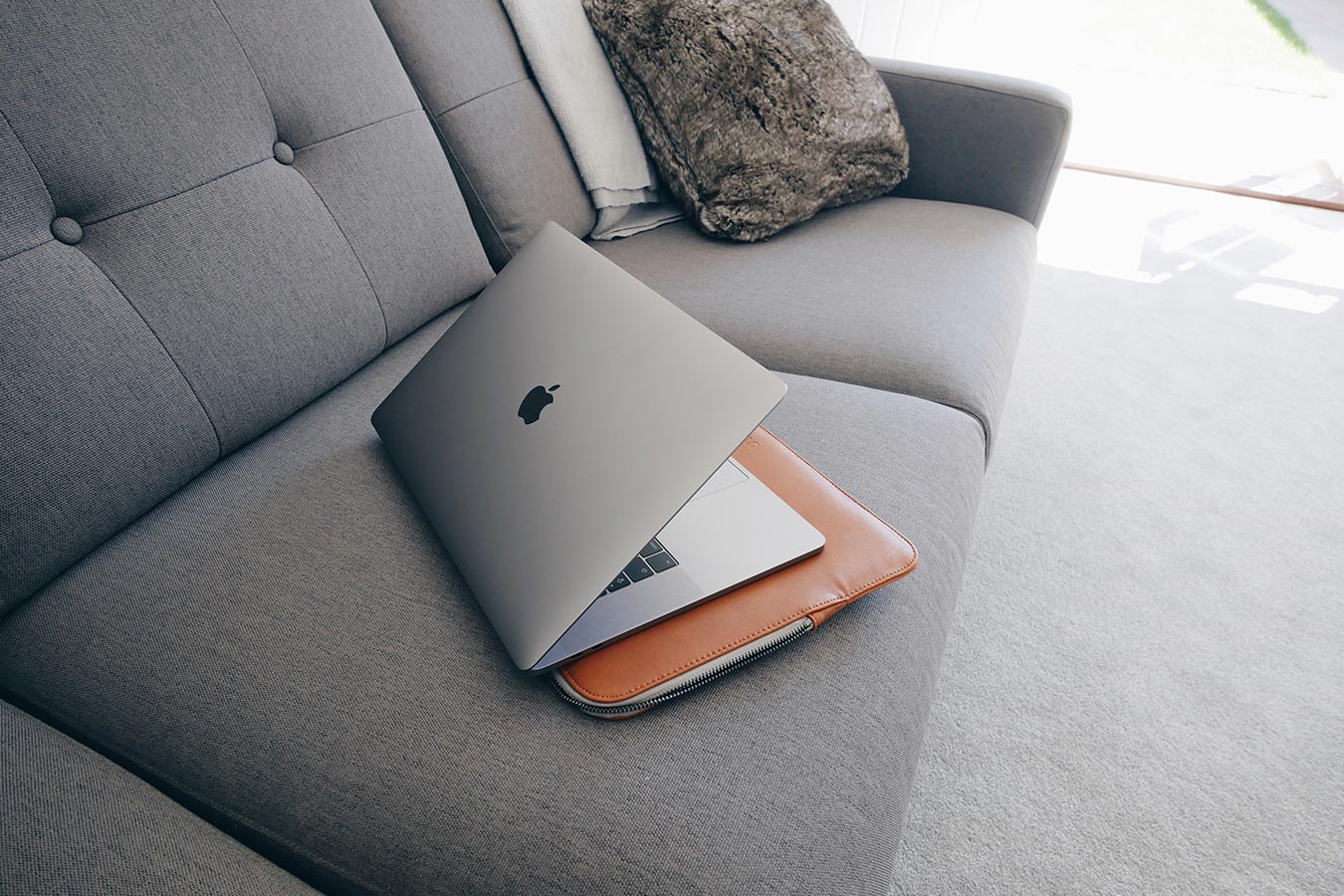 This is a great gift for those in a remote working situation, unable to get into court or the office.
A lap desk brings comfort to your working day, allowing you to work from your sofa. Lap desks are cushioned for extra comfort and they keep your laptop from overheating, protecting your tech as well during the long days of work.
3. Noise Cancelling Headphones
This is another great accessory for those working from home instead of on court where there can often be a myriad of distractions. Maybe someone's playing music from their bedroom. Maybe the TV's on or your neighbours have decided to mow the lawn.
Noise cancelling headphones will help to drown out the background noises, giving you the ability to focus on your cases and deliver the best work possible.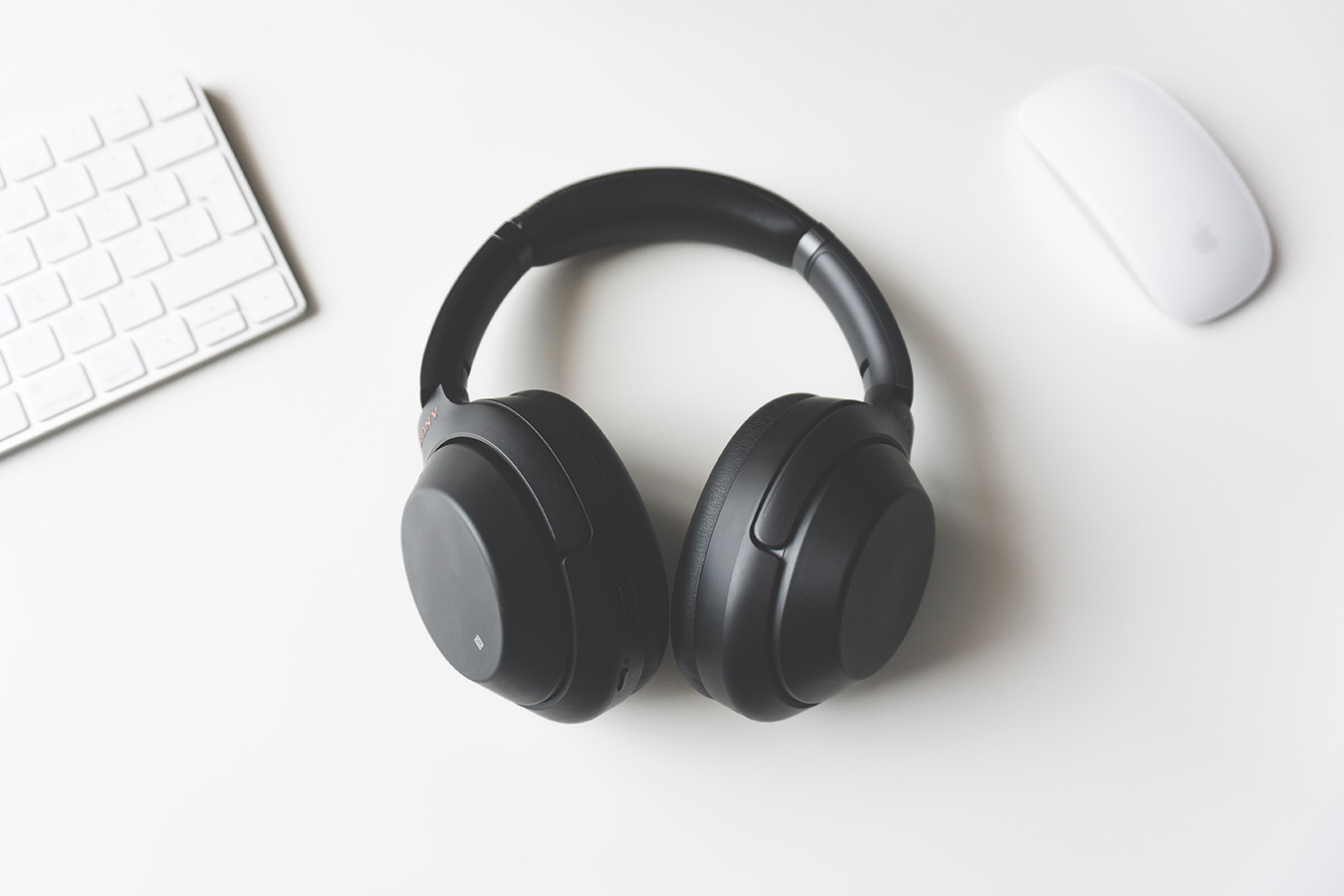 Never underestimate the power of inspiration and motivation in the legal profession.
In court, the gavel is a symbol of authority and control, used by a judge to represent justice. Having a personalised gavel or even a gavel-shaped desk plate can serve as a reminder that you can only go forward in your new career in law, acting as an aspirational marker to keep you focused and driven.
Another great choice for the life of a busy lawyer, a diary planner will help you to get ahead on all your meetings and keep a neat and organised schedule for you to follow, proving itself to be must have for anyone looking to equip themselves with the best court accessories.
This will help to lighten the workload as a beginner in law and make the beginning of your new career seem just a little less daunting.
Technology is designed to make your life easier and a tablet or e-reader puts all your documents and law books in one easy to find place. Whenever you need to check on anything in court or make quick notes when you don't have access to a notebook, the tablet puts your career right at your fingertips.
It's a comfortable and modern way to work and can be used at any time, enabling you to relax as you work.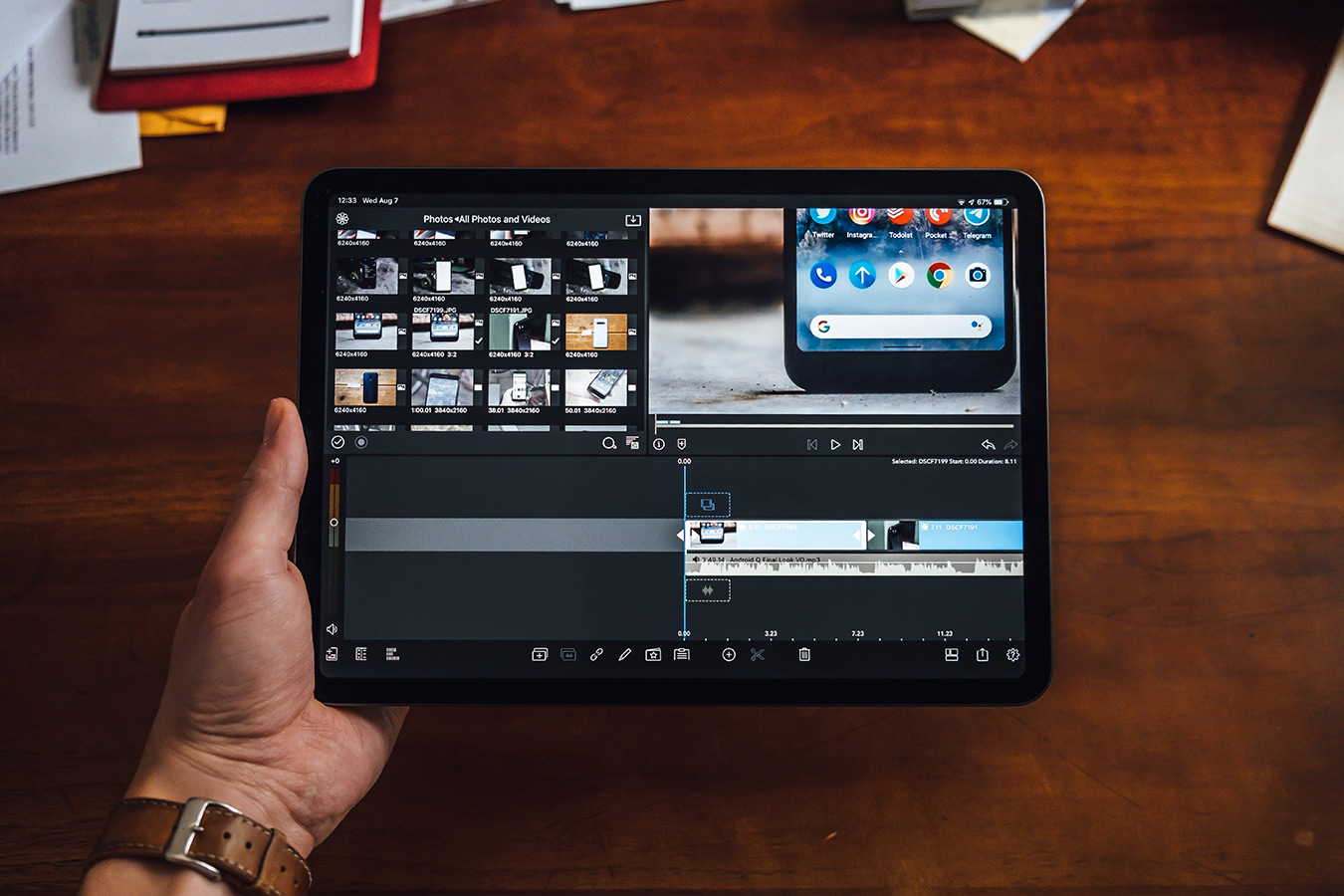 For the all-nighters when your workload is particularly heavy, a desk lamp will always come in handy.
Not only will the light help you avoid eye strain, but the dim light will also be more comforting than the sharp glare of overhead light and it is convenient to turn on when you're too busy to leave your desk. It can also help to add a sense of style and elegance to your desk, giving your workspace some character and individualism that makes it yours.
For the remote workers among us, a coffee machine is a perfect way to keep you going through a heavy workload as well as affording you the opportunity of a five minute break while it brews.
Stretch your legs, get some fresh air and enjoy a hot cup of your favourite coffee before heading back to work refreshed and relaxed, and prepared to handle the next load of work.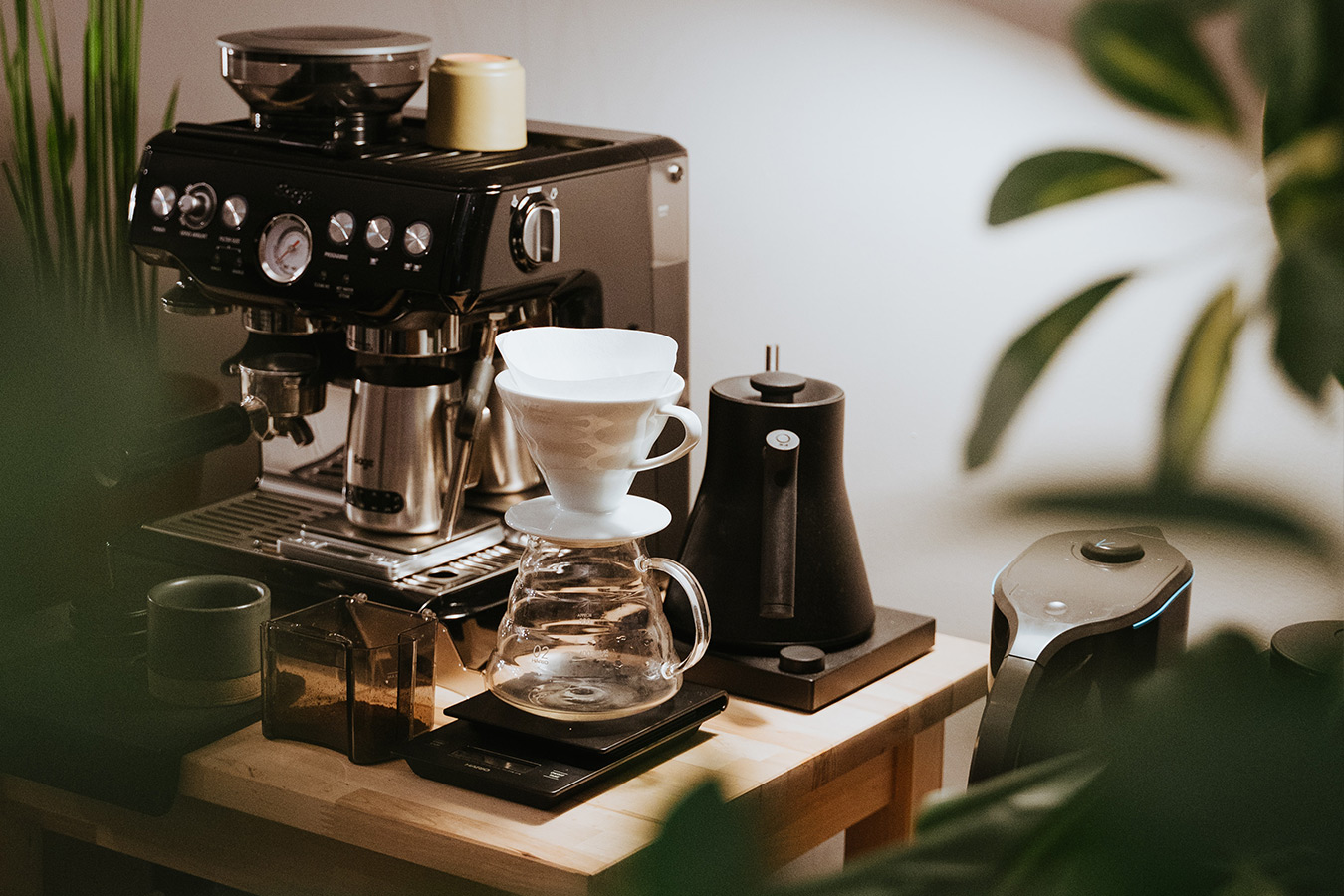 9. Lawyer Themed Coffee Mug
Some accessories for lawyers can add a fun, personal touch. Why not pour the coffee you just brewed into a fun mug that highlights your new career choice, adding a touch of humour and creativity to your day.
This can help to achieve a balance in your work life to alleviate some of the stress and seriousness of a long day of meetings and studying.
No set of court accessories is complete without a personalised pen set, the type that comes with engravings in neatly tailored wooden boxes.
This will add a sense of style to your court life and keep your pens in a safe place so you can easily access them at any time that you need them. Use your new pens to write notes and schedule meetings and when you're not using them, display the box on your work desk to add a sense of personalisation to your office.
These court accessories are a great start for lawyers just starting out in their career, helping your work environment to achieve the perfect balance of formal and personal with plenty of features designed to make your courtroom experience more enjoyable.
Beginning barristers and judges can also make the most of these new accessories and create a working atmosphere that guarantees future success.