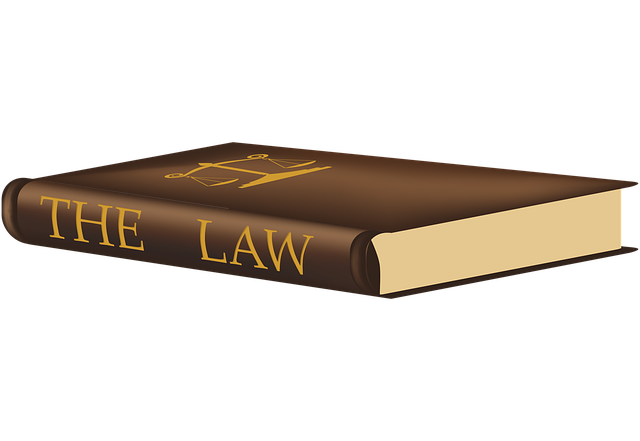 The role of a Barrister is defined as a type of lawyer in common law jurisdictions.
Barristers are specialists in courtroom advocacy and litigation.
Their tasks include taking on cases in superior courts and tribunals, drafting legal pleadings, researching the philosophy, hypothesis, and history of law, and giving expert legal opinions.
The Barrister is mostly recognised as a legal scholar and are distinguished from solicitors, who have more direct access to clients, and may do transactional-type legal work. Barristers are mainly appointed as judges, and are rarely hired by clients directly.
Tailor De Jure provides quality Barrister Robes and Barrister Wigs that are suitable for professional courts worldwide.  Our exquisite Legal gowns and accessories are made to exacting high standards.
Available to order today, we have many sizes in stock at great prices
When it comes to Barristers Robes we simply cannot be beaten. Made from top quality polyester, and featuring a fully fluted back and stiffened yoke
We would be delighted to hear from you should you have any specific design requests when ordering your Barristers Robes, please contact us on 01234 880956. With free delivery on this item, we are yet to find a better deal nationwide!