Law can be a complicated and complex career to undertake and it can be hard to keep on top of everything you need to know about the ins and outs of court and trials as well as all the intricacies of the different roles and branches of law you can study. 
We've put together a list of some of the best law books you can read, whether you're a novice student just starting your studies or an experienced lawyer looking for a fresh perspective. These books offer great and engaging advice on the law and what it means to be a lawyer, making them accessible and informative reads for all.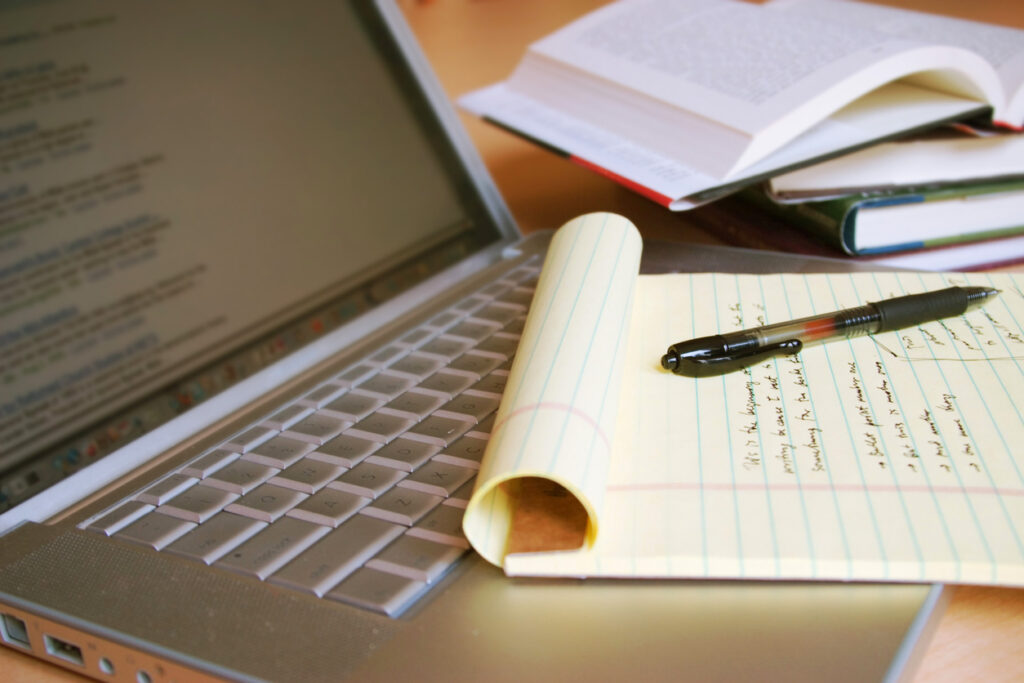 1.
Jeremy Hutchinson's Case Histories
by Thomas Grant
An entertaining account of Jeremy Hutchinson's storied career, Thomas Grant takes the reader through a series of Hutchinson's cases from preventing the suppression of Bertolucci's Last Tango in Paris to defending Kempton Burton, famous for being the only man to steal a painting from the National Gallery. 
Grant's book provides thoughtful insight into each of Hutchinson's cases, giving the reader a solid idea on the workings of court and how trials can play out. Readers will be transported inside of the courtrooms and find invaluable advice about how court life works. 
2.
Fake Law: The Truth About Justice in an Age of Lies
by The Secret Barrister
No booklist for lawyers would be complete without at least one entry by The Secret Barrister, an anonymous author sharing the secrets of court and exposing the dangers and issues that lie in the world of law. 
The Secret Barrister uses their book to shed light on how deeply the media, politics and misinformation inform the law and showcasing the often ugly and malicious truths behind some famous cases from recent years. 
Their books offer great advice on how court and law really works, providing often uncomfortable insights that will help you to gain a more complete understanding of how the law works from all angles. Their other books include The Secret Barrister: Stories of the Law and How It's Broken and their memoir, Nothing But the Truth: The Memoir of an Unlikely Lawyer.
3.
The New Lawyer's Handbook: 101 Things They Don't Teach You in Law School
by Karen Thalacker
Law school takes you through all the skills and talents you need to make it as a lawyer during cases and the research phase but after joining your new firm, it's always handy to have a guide to help you navigate dynamics in the office and put all those skills into practice in the real world. 
Karen Thalacker's guide lays out everything from the advantages of being a lawyer who plays golf to giving advice on not judging your clients. It's a useful book for new lawyers to sink their teeth into but it may also be a good choice for those starting out in law school. It will help to give you an early leg up on what a career in law really means so that you end up ahead of the game. 
4.
To Kill a Mockingbird
by Harper Lee
Learning about the law doesn't always come from informative guides and factual books. Fiction novels can also represent the finer intricacies of the law, coming at the field of study from a more human and emotional perspective, a valuable tool considering you will be working with people – and sometimes victims – yourself.
Harper Lee's iconic classic follows a lawyer and is laden with themes concerning racism, inequality and discrimination, problems still prevalent in today's society. It's a great book to learn lessons from and with issues like this permeating the law in modern society, this fictional insight can prove to be a real eye-opener to the struggles of the law and the victims caught up in it all. 
Other fiction books you can read for a deeper understanding of the impact of justice and injustice across media and society are Charles Dickens' Bleak House, Fyodor Dostoevsky's Crime and Punishment and Nathaniel Hawthorne's The Scarlet Letter.
5.
The Rule of Laws
by Fernanda Pirie
One of the best things a burgeoning lawyer can do is familiarise themselves with the history of law and learn how all the different traditions and systems came about. This then provides a template for how the law works in the present day and helps to highlight the workings of court. 
Pirie's The Rule of Laws traces the history of law from Mesopotamia through Medieval China to Colonialism and beyond. She paints a full picture of how law has been shaped and evolved in different cultures over the centuries. The reader is shown how intricately woven today's laws and courts are with the laws of history which can provide a solid foundation to start from when it comes to learning about the law and preparing for your start as a law student. 
There are any number of books you can read, fiction and non-fiction that can help shape your path to becoming a lawyer and reinforce your career after graduation. So pick up one of these books – or all – and immerse yourself in the world of law.