Graduation is a memorable and special event for any student — so it makes sense to mark the occasion with a suitable gift. However, it's easy to get a bit lost when you start looking for perfect graduation gift ideas. Every graduate is different, so there's that challenge, but the key thing is finding a gift that feels special and ensures that they remember such an important day for years to come.
Although the restrictions on events such as graduations have improved significantly and eased compared to the earlier days of the global pandemic, life is yet to return to normal. While many students will get the full graduation experience, Covid-19 may well throw a spanner in the works for many Universities and require digital graduations or some with reduced numbers. As you can imagine, being able to attend graduation amidst a particularly challenging time is a fantastic reason to celebrate their hard work and enjoy the experience with their friends and family.
The perfect graduation gift provides graduates with a reminder of this special day, but finding something suitable can be a daunting task. So, we have put together some perfect graduation gift ideas to help!
Certificate Frames
Traditional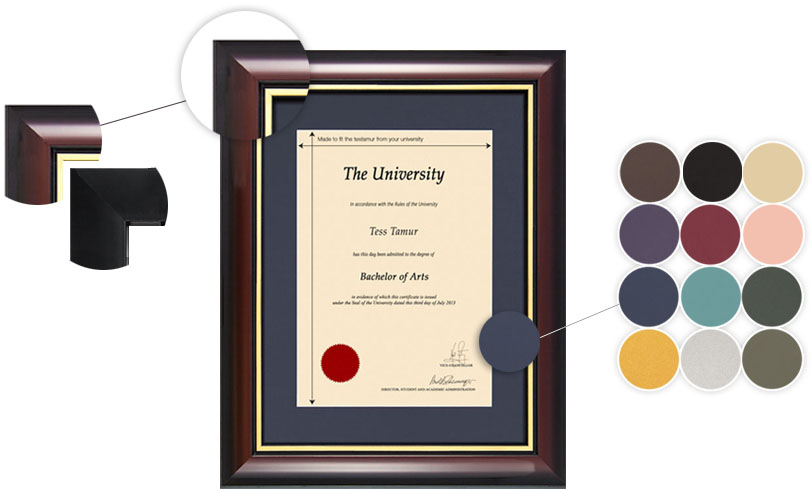 A graduation certificate is a much sought after and prized possession of any student, and a beautiful certificate frame is a perfect way to showcase such a fantastic achievement. So it's difficult to see why a certificate frame is among the most popular graduation gift ideas. Traditional frames allow graduates to display their certificate (and their hard work) at home, workspace or quite often, it'll find a home at their proud parent's house. With our extensive range of mount board colours, you can opt to match the university or choose a tone that's preferred by the graduation, a favourite colour maybe.
The traditional veneer frame with a classic gold line inside is the perfect aesthetic and a touch of class for any professional office or workspace. The traditional frame is also available in a dual certificate and photo frame, the ideal combo to remember such a special day. After all, a picture is worth a thousand words.
Modern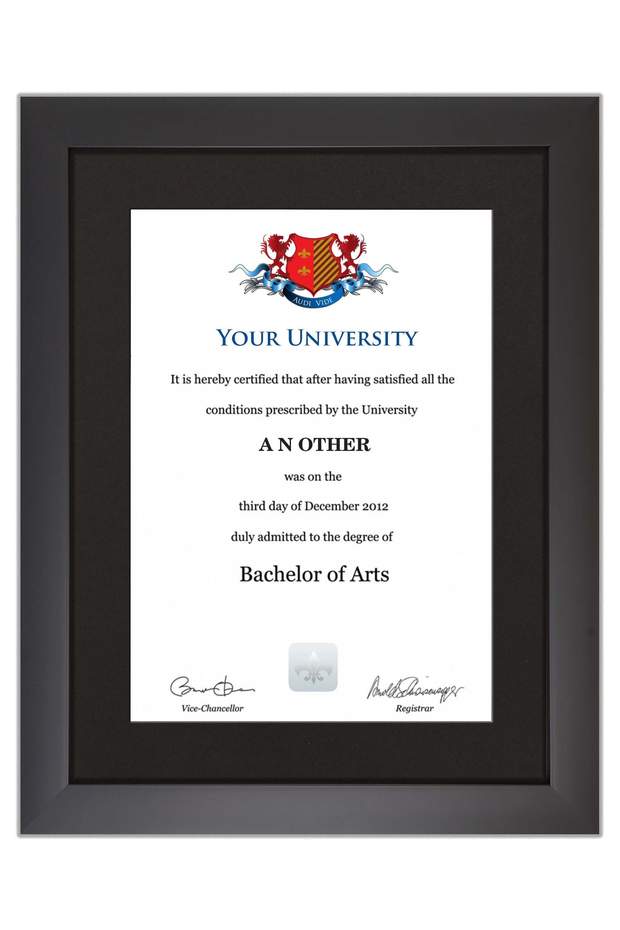 If you're looking for something a bit more contemporary, our modern frames could be a perfect choice. With a clean black finish, our modern wooden frames suit the surroundings of any modern home or office. Much like our traditional frames, modern frames feature a sturdy build and glass on the front, offering protection without sacrificing visual appeal or practicality. Again, like our traditional frame, our modern frame is also available in a dual certificate and photo frame.
Graduate Certificate Folder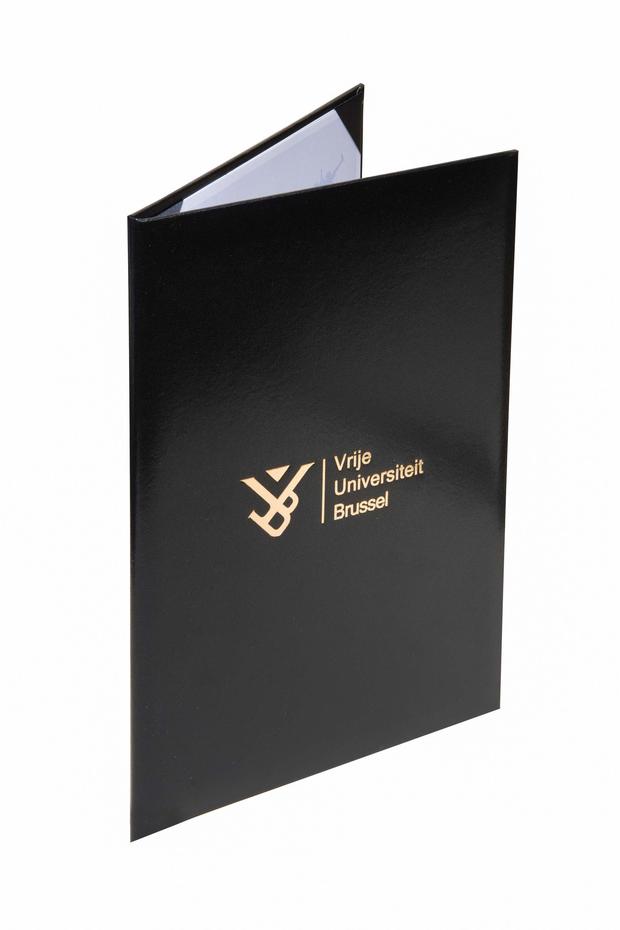 A graduation certificate is a prized possession for many graduates and their loved ones, which needs to be looked after. Certificates can easily be lost, damaged, or ruined — especially when moving house or redecorating. So, it's essential to protect the certificate and preserve it from other aspects such as sun damage. You achieve this with our graduate certificate folders, which are available in a range of colours, and the luxury leatherette finish will ensure your certificate remains in pristine condition. These folders provide a safe storage solution and look very professional when presenting your graduation certificate at job interviews.
The graduate certificate folder is also customisable when bought in bulk.
Graduate Diploma Tube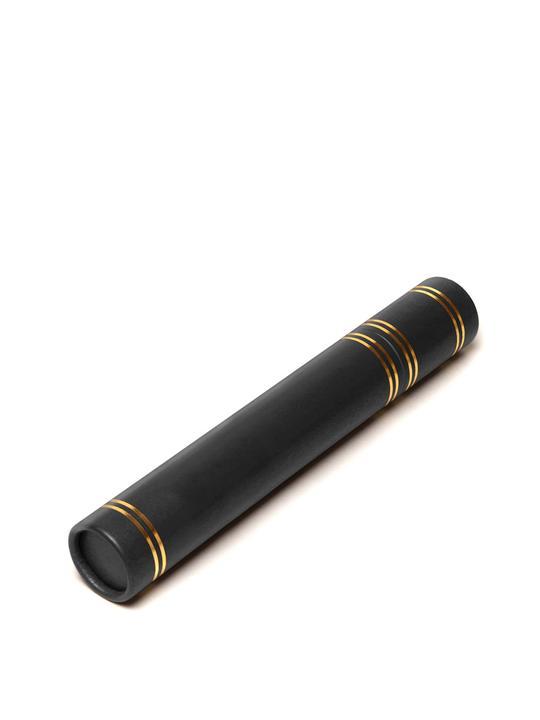 Another fantastic storage solution for graduation certificates is a graduate diploma tube. This small tube allows graduates to store and preserve their certificates in a more unique, refreshing way. As perfect graduation gift ideas go, certificate tubes are always a great choice as they're both practical and look great, making them an excellent accessory for a graduation photo. Whether you're looking for a nice and simple way to store your certificate at home or want to gift someone with a beautiful keepsake for a momentous occasion, look no further than our graduate diploma tubes which have an excellent deluxe leatherette finish.
Do you have a group of friends who want to purchase tubes in bulk? (more than ten). Get in touch to discuss your requirements, and we can look into personalising them!
Teddy Bears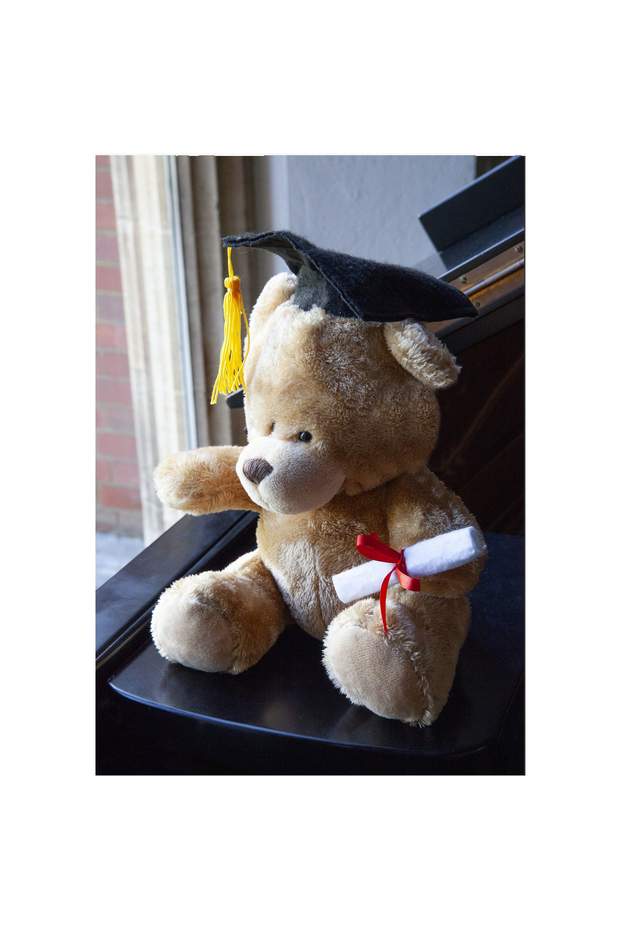 Teddy bears have been a go-to gift for a wide range of occasions for many, many years. And it's no different for graduation gift ideas. Who doesn't love a teddy bear? Our graduation teddy bears are a lovely keepsake to remind graduates of their special day, whether it's a school or university graduation — you're never too old for a teddy bear!
Stoles
Graduation Stoles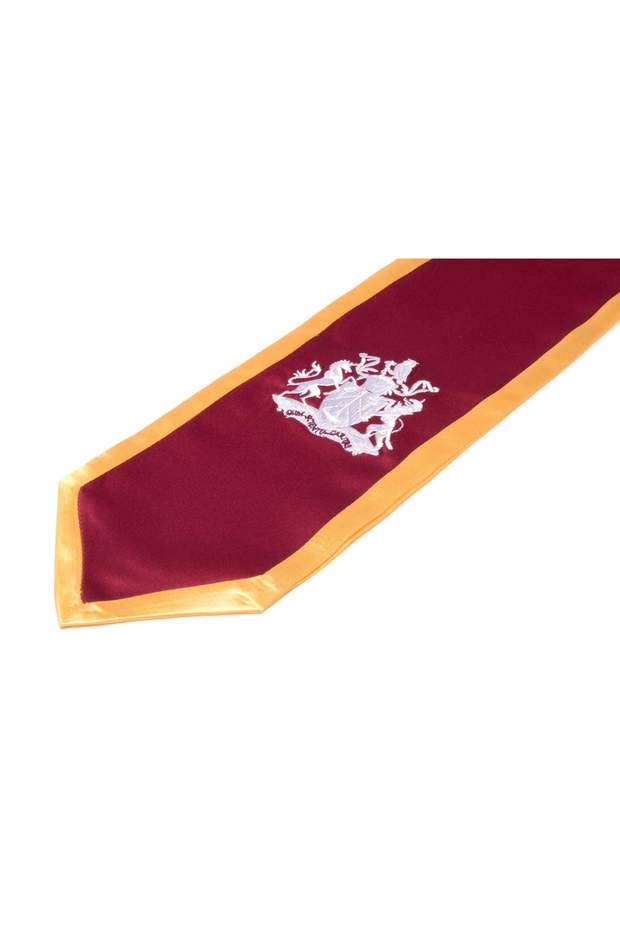 Graduation Stoles are an iconic part of graduation attire and can be used to symbolise specific academic achievements, such as a particular field of study. Stoles provide the standard cap and gown get-up with some bright colours to turn heads and make graduates stand out from the crowd. Most of the colours used for stoles have meaning and signify something specific, so it's always important to do your research beforehand.
You may want to consider the Deluxe Graduation Stole for highly decorated graduates, which features a half-inch binding to elaborate their achievements further.
Traditional Kente Graduation Stole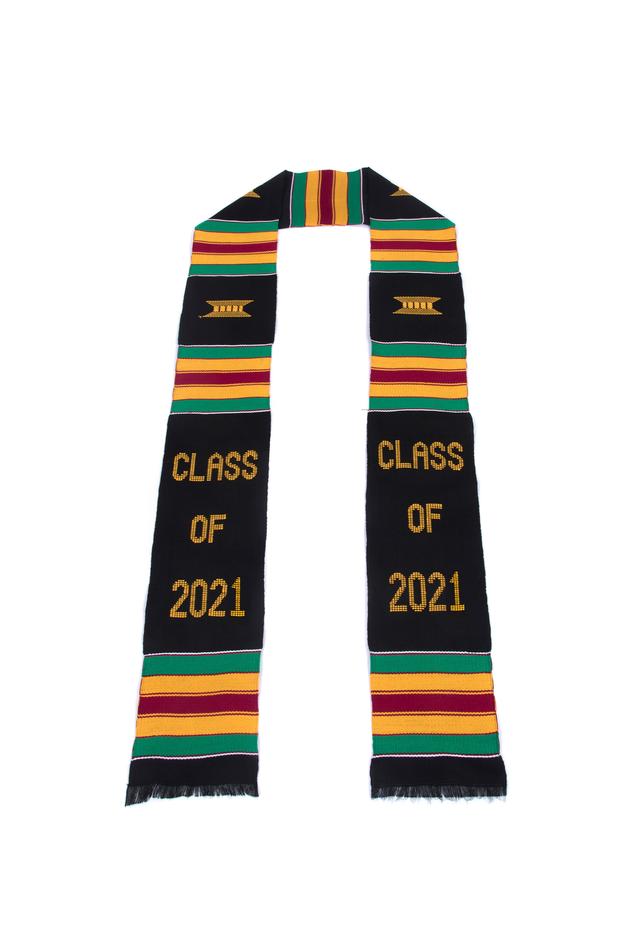 Do you want to make your graduation attire a bit more exciting and vibrant? You check out the Kente Graduation Stole! This beautiful stole is a fantastic way to demonstrate your achievements with style. Crafted from Ghana Kente fabric, this stole injects a plethora of colour to your outfit and ensures that you stand out from the big crowd of caps and gowns. While this is perfect for a graduation, it can also be used for other occasions due to its incredible design.
If you have any questions about any of the graduation gift ideas listed above or any other products listed on our site — please don't hesitate to get in touch to see how we can help!