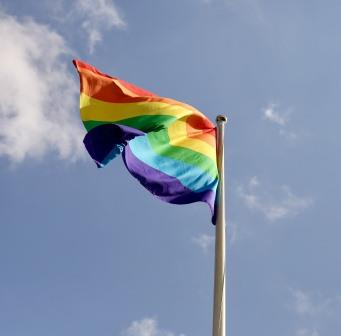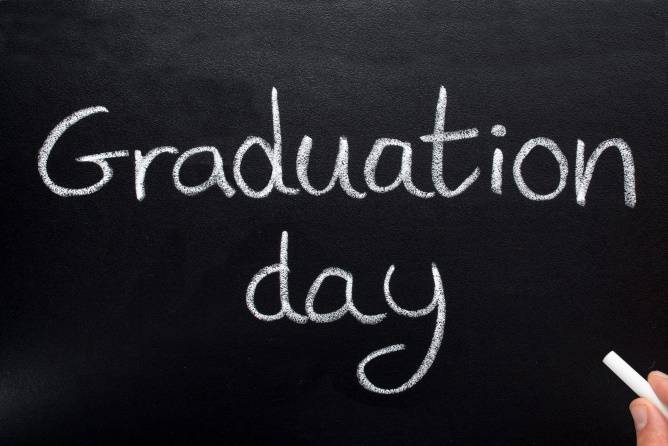 A unique moment was experienced recently at a Graduation Ceremony held by the Queens University in Whitla Hall, Belfast.
Twenty three year old Graduation Student Ciara Cinnamond, a Politics, Philosophy, and Economics graduate accepted her degree and then proceeded to unfurl the pride flag in front of a packed house.
Ciara told Belfast Live:
"I knew that I would be graduating on the same day as the march for equality and despite not being physically present, I wanted to be there in spirit at least.
"I wanted to take that feeling of solidarity across the stage with me. What I did at my graduation was only one small incident in a far greater campaign aimed at getting equal marriage for everyone.
"I want the opportunity to marry the person that I love and in that moment, I marched too."
After the ceremony, Ciara received personal congratulations from the honorary graduand on the day. She was very appreciative of the cheers and applause she received from all of the attendees when holding the pride flag.
Thousands of people marched on the same day in Belfast City Centre in support of equal marriage.
Graduation Attire is the leading UK suppliers of Graduation Gowns and accessories. Check out their full range at https://www.graduationattire.co.uk or call 01234 880956 and speak to our experienced sales team.
Original Source: http://www.belfastlive.co.uk/news/belfast-news/student-unfurls-pride-flag-queens-13272401