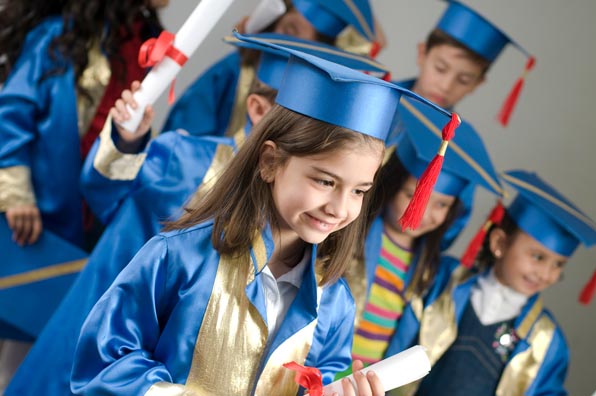 Whether it's your first year as a nursery school teacher or your pre-school is venturing into the wonderful world of nursery graduation ceremonies, see our list of preschool graduation ideas and give your students a milestone to look back on in the future.
1. Choose a Fun Theme
Be creative with their big day and get everyone involved with a theme. This is helpful when choosing activities and planning the graduation programme. Will it be 'What do you want to be when you grow up' or 'Futuristic' or even based on a specific subject like 'History' or 'Authors'. If your preschool has a topic close to their heart then make it personal and make sure all the students get involved and are excited.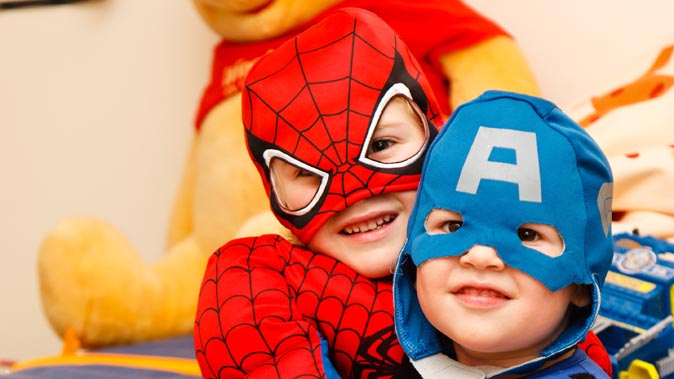 2. Create Your Own Diploma Certificates
Make each student a diploma to take home and treasure as a memento. Adding a personalised message for each student is great and really shows the parents how much you care. It could be a new skill they've learnt or something they overcame in the year. Preschool children love receiving certificates and will fill them with joy and a sense of accomplishment.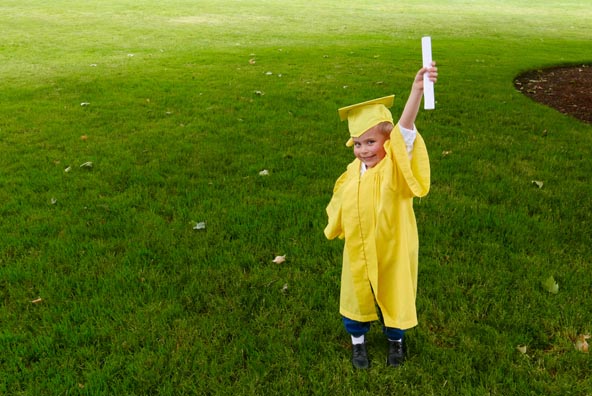 3. Have a Preschool Graduation Song Sing-a-long
It can be a nursery rhyme, an Elton John classic, or (if you can handle it) Baby Shark. Having a sing-a-long or performance from your nursery students is always fun and warms the hearts of many proud parents, guardians and family, helping build the perfect occasion. The song can match your chosen theme or be straight out of a Disney favourite like Bare Necessities or Toy Stories 'You've got a friend in me'.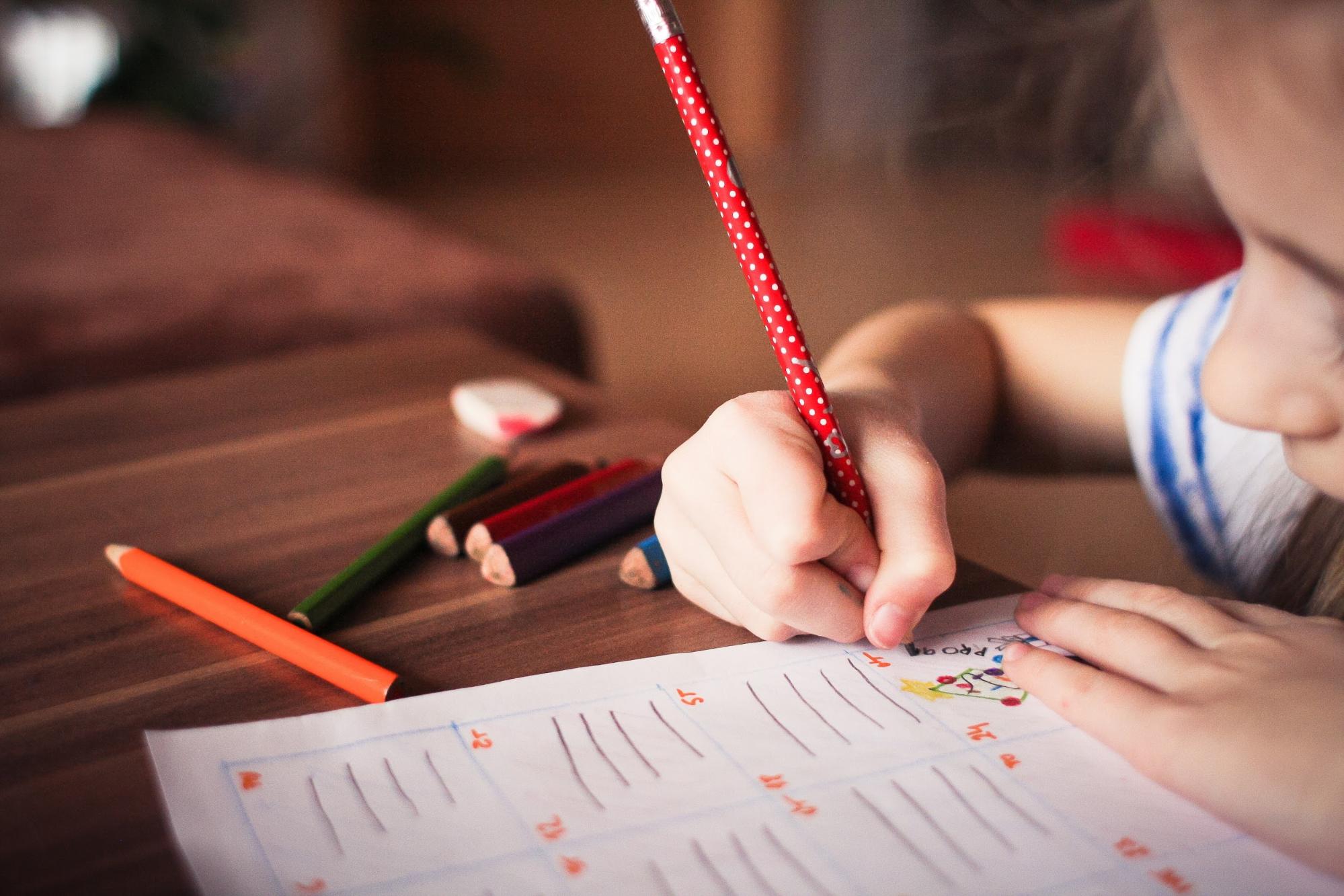 4. Slideshow of Memories
If you have permission to gather memories throughout the year and show them on a slideshow presentation for the adults to admire and see what their little ones get up to in preschool. Another way to get parents permission is to ask them to send in snaps so you can make a memory reel of your students who graduated this year. Choose the right soundtrack and share your experiences of each child – there won't be a dry eye in the house!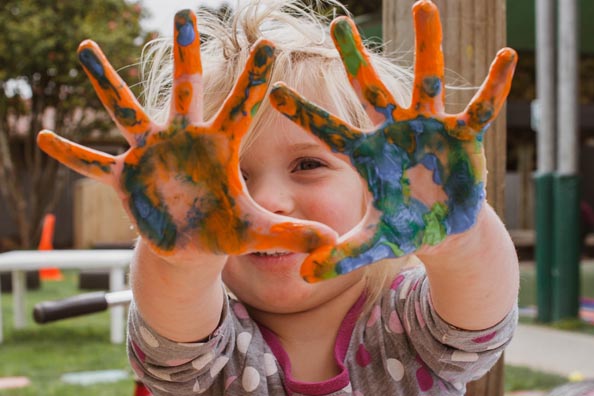 5. 'I Want to be a ____ When I Grow Up' Wall
Ask each of your nursery children what they want to be when they grow up and create a big wall with their drawings and answers to show the world. This is always a special memory to look back on and is fun for the children. When the children are collecting their special award you can always include it on the certificate. For example, 'Congratulations to Charlie Foster for graduating nursery and good luck with your job as an astronaut when you grow up'.
6. Preschool Graduation Goodie Bags
What's a celebration without a goodie bag?! As well as a diploma certificate, reward the children with a bag full of goodies to say well done for doing well in the year. These can be as simple as a colouring book, crayons and some treats. You can even tie them in with your graduation ceremony theme idea. Be as creative as you like, the kids will love it.
7. Share A Few of My Favourite Things
Let the children share a few of their favourite things! It can be their favourite colour or favourite food, give them a chance to speak in front of an audience about themselves. This will be a great way to help them develop an important life skill. If you have some shy ones in the class then you can help them read it out. Another idea is to put them on a 'Wall of Favourite Things' with their handprint and a photo.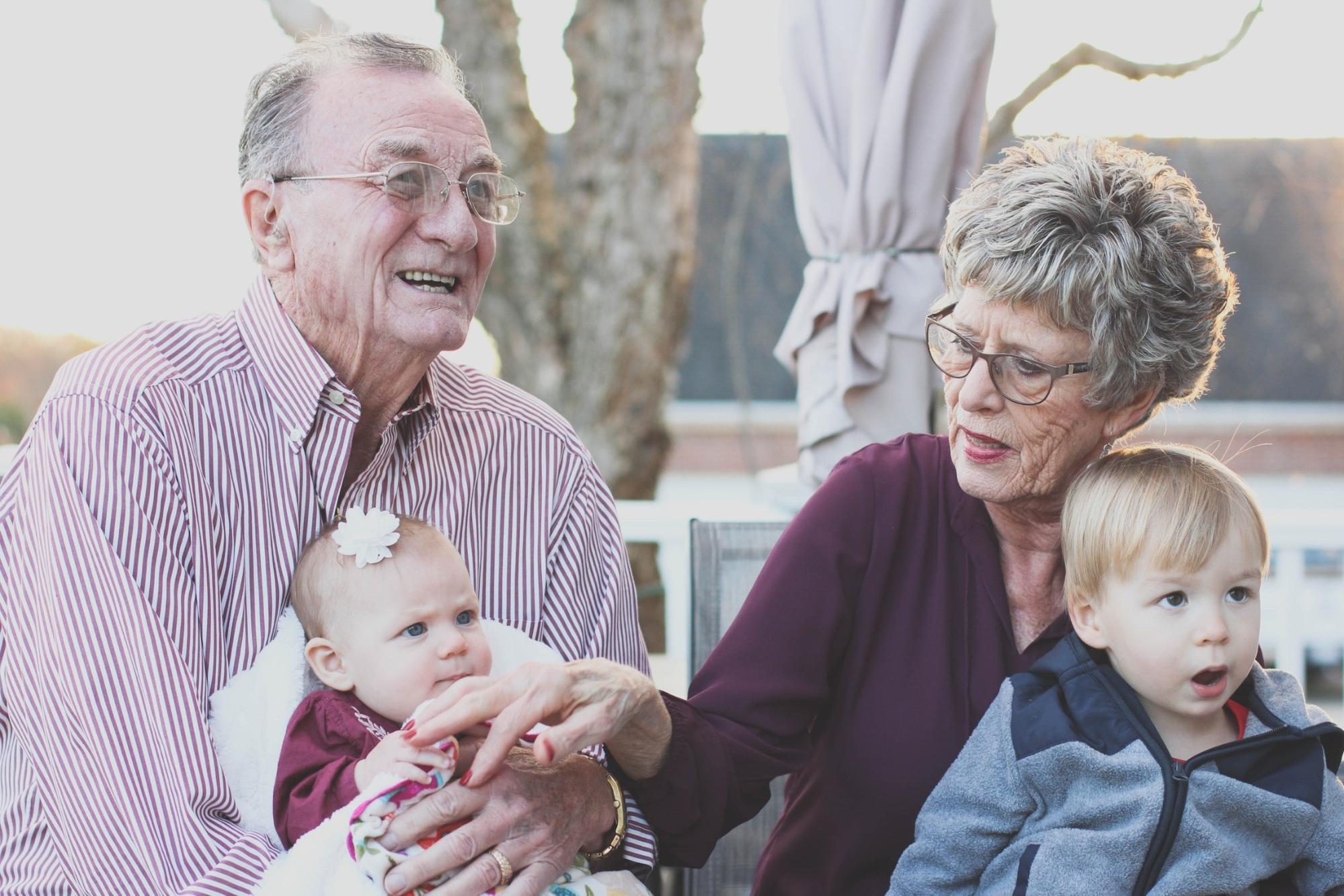 8. Focus on Fun with your Nursery Graduation Ceremony!
Planning a graduation day for your nursery class should be fun and a time for celebrating the achievements of the little ones you look after. Whatever you decide to include in your graduation programme, you know the parents and guardians will be full of pride looking up at their little ones in mini graduation gowns and hats. Good luck and congratulations from us for guiding your nursery class through a successful school year.