An Eco-friendly Graduation Gown?
Yes, that's right.
Here at Graduation Attire, we have listened to students and agreed that it was important to take care in the manufacturing process of our graduation gowns. We concluded that it is imperative to focus on the effect graduations have on our environment and more importantly, the impact robing could have on the world that the future graduating students will live in.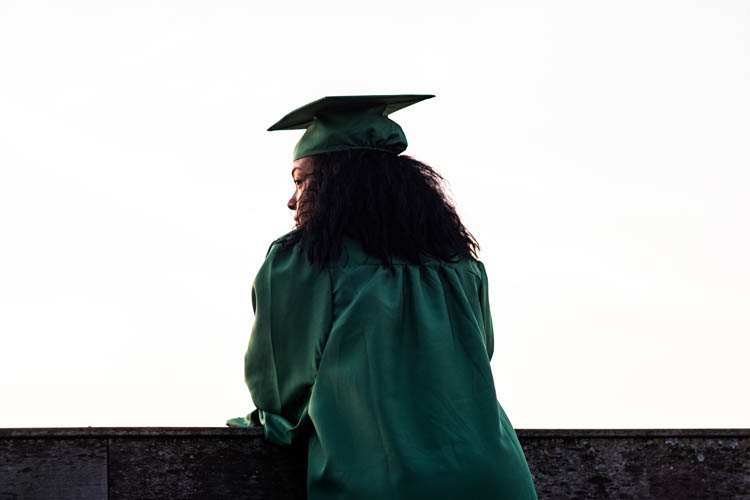 We celebrate, champion and support those students who stand up for what they believe in and know that together individuals and industries alike can make changes to achieve a positive difference to our planet.
From poignant TV influences like Stacey Dooley Investigates, Fashion's Dirty Secrets and David Attenborough's Blue Planet Series to social media campaigns run by Iceland and viral posts such as the British diver swimming through a cloud of plastic in Bali.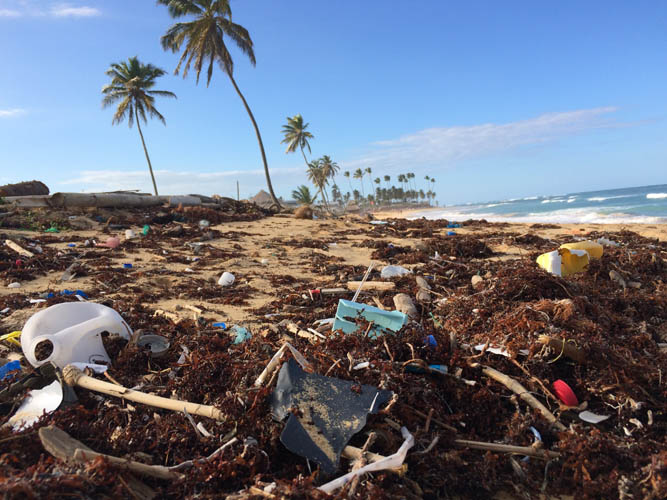 These are only a handful of examples of environmental catastrophes circling our media that cannot be ignored. By becoming part of the wider conversation it makes companies like Graduation Attire, and educational facilities like schools and universities think about the environmental impact of their suppliers and how they operate.
Below is a map of the top 50 greenest universities in the UK. Where does your university rank?

Map by GreenMatch
The National Union of Students (NUS) has made, and continues to make huge contributions to the green movement. Their annual events and projects encourage students across the UK to get involved in fighting climate change and a range of environmental issues.
From ensuring sustainability is a core part of education, to measuring how green we are being as individuals and institutions, we are supporters of our students future and the planet in our quest for "green graduation".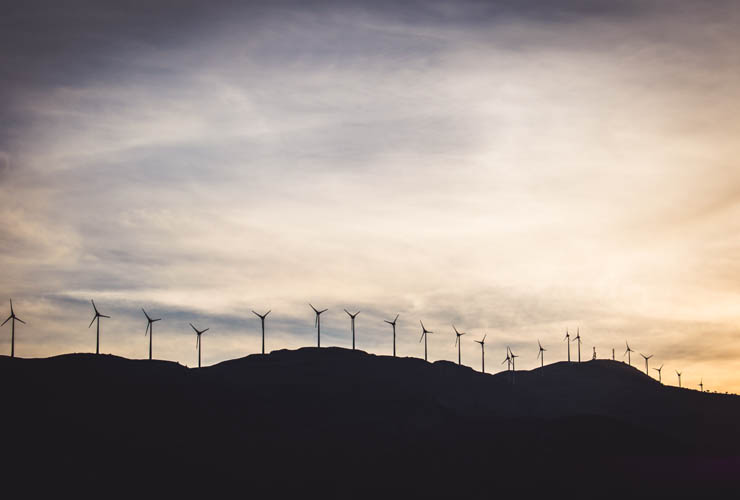 Graduation Attire are passionate about providing eco-friendly graduation gowns for one of the largest days in any students lives. Due to their adaptability, the team is constantly looking at innovative technology, systems and product features to keep you looking your best when you walk across that stage on your graduation day. To see how our eco-thread gowns have been used for an official university ceremony, head over to our 'Exeter Graduation' post.