Although one may be quick to assume that most people study law and get a law degree in the hopes of becoming a lawyer, it's not as cut and dried as that. So, what different jobs can a law degree get you? Well, the list is fairly extensive and varies significantly, with roles both in and adjacent to the courtroom environment, and then there are the career options that have no official connection to legal proceedings.
In this post, we'll list a few of the different jobs a law degree can get you and highlight the ways in which your studies support roles within a range of industries.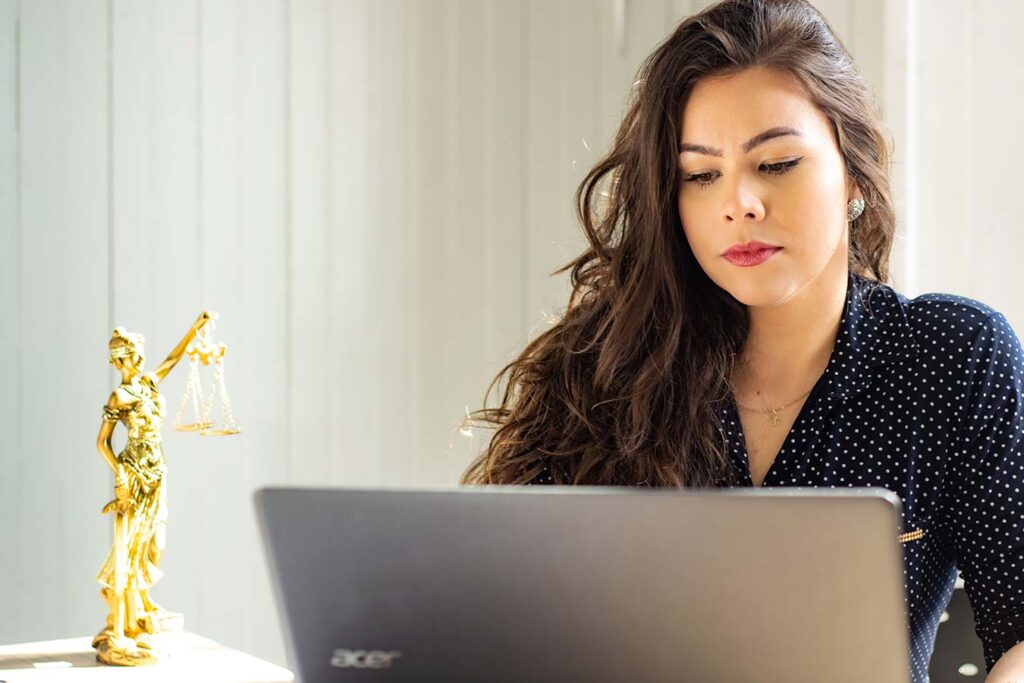 What different jobs can a law degree get you?
Studying law and getting a degree takes time, which means many people often change their mind about the particular field or position they'd like to pursue following their studies. And it can be quite the daunting task to commit to a lane once you're in the position to do so. To help, here's a list of some potential jobs you can get with a law degree.
Paralegal
Paralegals are members of a legal team who tend to conduct client meetings, witness interviews, draft legal documents, and research cases. Daily duties include scheduling hearings, writing letters, meetings, attending trials, and administrative work in the office. Paralegals are essentially a support role for experienced lawyers, helping them stay on schedule and support their vital responsibilities.
Legislative Assistant
Legislative assistants are junior employees working for an experienced legislator. Their primary duties include drafting documents, editing legislation, and other written work supporting a legislator's work. This type of role is perfect for gaining valuable experience for continued progression within the legal field. It can also be an ideal first step for gaining vital skills and knowledge before pivoting to a different career.
Solicitor
Solicitors are law professionals who typically carry out their duties in an office. Their responsibilities include discussing cases with clients and advising them on the best course of action moving forward. In many cases, solicitors are the first point of contact for law firms, and they're often the first person who speaks to clients before working with a legal professional in court.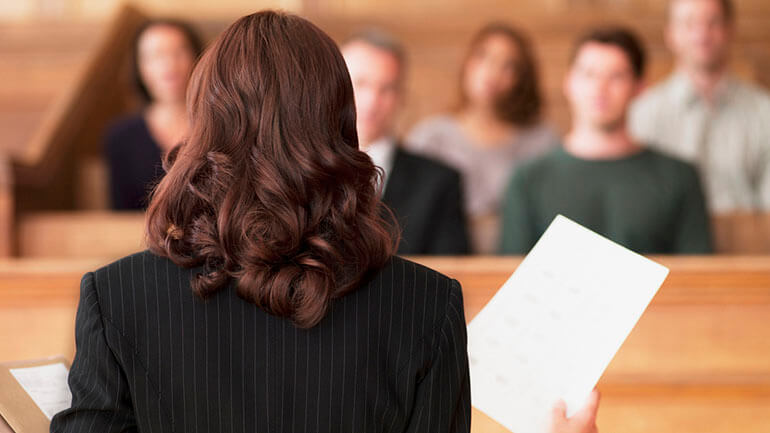 Barrister
Barristers are lawyers who specialise in litigation and advocacy. Unlike solicitors, who work in an office, barristers represent clients in court and provide advice and guidance while fighting cases on behalf of their clients. Barristers can specialise in a vast array of legal fields and represent clients in industries such as entertainment, finances, environment and much more. Therefore, a law degree offers the insight and knowledge to decide which field to pursue.
Corporate Lawyer
Corporate lawyers are commercial law specialists who work within the legal department of large organisations or corporations. Their duties can vary somewhat depending on the nature of the industry or specific requirements of the organisation. However, typical responsibilities include analysing the company's contracts and transactions, assisting CEOs in making critical business decisions, and drafting employment contracts. The corporate field is perfect for degree students who have a passion for their profession but aren't overly keen to work within the conventional legal system, such as courts.
Risk Management
Risk management is one of the most crucial aspects of running a business, especially for corporations and organisations where losses can be significant. Risk managers work for organisations and help them identify, analyse and prevent risks — risks that could pose serious concerns from a legal and ethical standpoint. This could relate to anything from business operations to finances to analysing competitors. Risk managers are a valuable resource for businesses, offering the potential for a lucrative and exciting career for those with law degrees.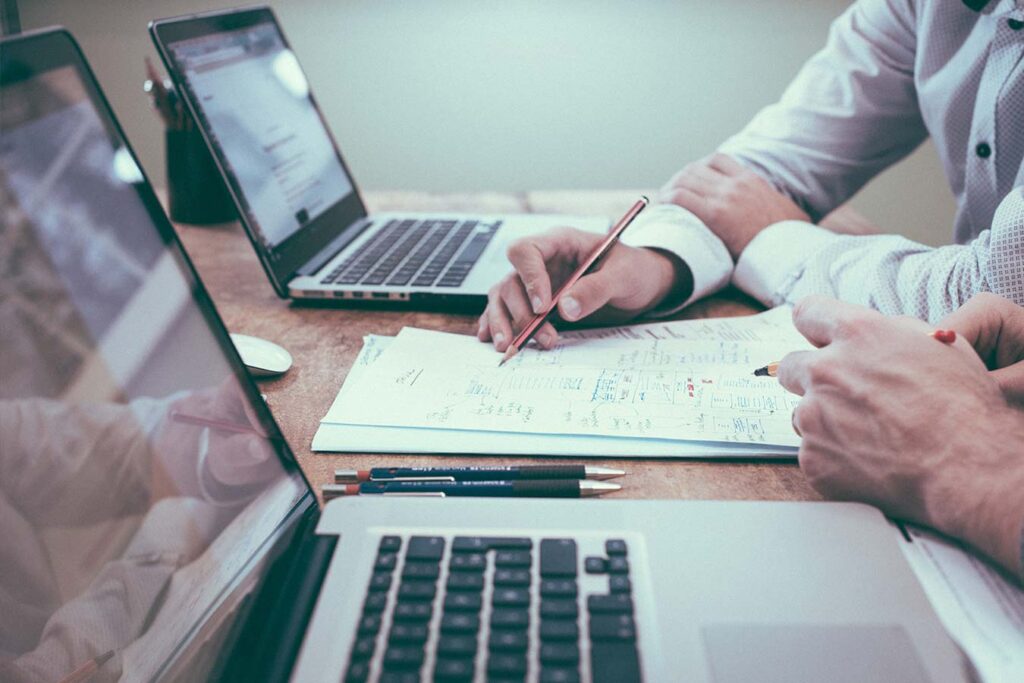 Mediator
Mediators play an essential role in facilitating communication and negotiation between two opposing parties during legal disputes, such as divorce or custody cases. With an in-depth knowledge of the legal system and its various rules and regulations, mediators help clients find common ground and offer valuable solutions. Effective mediators possess the legal prowess to offer sound advice and traits such as empathy, friendliness and being approachable. Combine this with brilliant listening skills and effective problem solving, and you may just be a mediator in the making. 
Legal Journalist
When asking 'what different jobs can a law degree get you?', you may be surprised to hear that a common answer is journalism. Successful law graduates tend to possess fantastic critical thinking, a keen eye for detail, and top-notch writing skills. If you're considering a career in journalism where you can flex your legal muscles, you may want to look into law-focused newspapers, journals and websites featuring blog content. This type of job requires you to discuss a range of legal topics with readers, informing them about news, advice, trends and legislation changes.
Dress for the Job You Want
As the saying goes 'dress for the job you want, not the job you have', as your desired role is within the legal sector — or at least consists of duties revolving around the law — appropriate attire is a must. Although for many of the jobs listed above you'll be perfectly fine wearing formal work attire such as a suit or smart blouse, other roles require more specific attire. For example, barristers and judges must adhere to the rules and traditions of the courtroom, and this includes what they wear.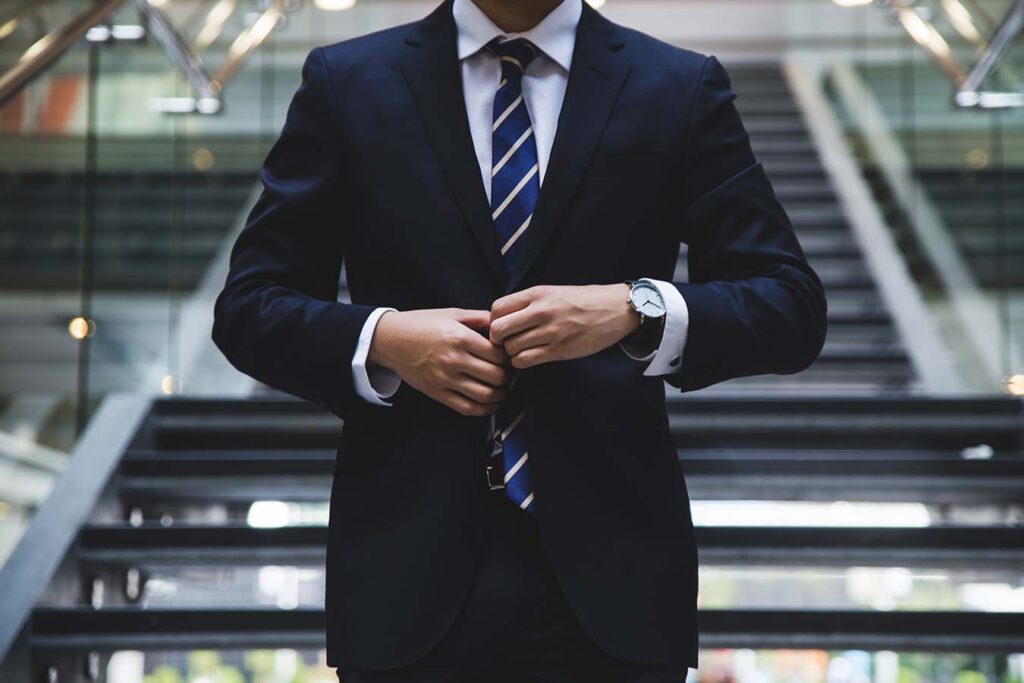 If you are currently deciding which direction to take your legal career and are feeling somewhat underdressed, take a look at our online store for a range of legal attire and accessories. Also, if you have an questions about our products, don't hesitate to get in touch.