Graduation attire is iconic in regards to how it looks, but also what it represents. The culmination of years of hard work and celebrating the next chapter of a person's life. But have you noticed the different coloured gowns? You may assume this is simply personal preference or aesthetic appeal, but there are meanings behind the variety of Graduation Gown colours.
In this post, we'll take a closer look at graduation gown colours meaning (UK) and give you a better idea of which gown you need. No one wants to turn up in the wrong outfit, right?
A brief history of the cap and gown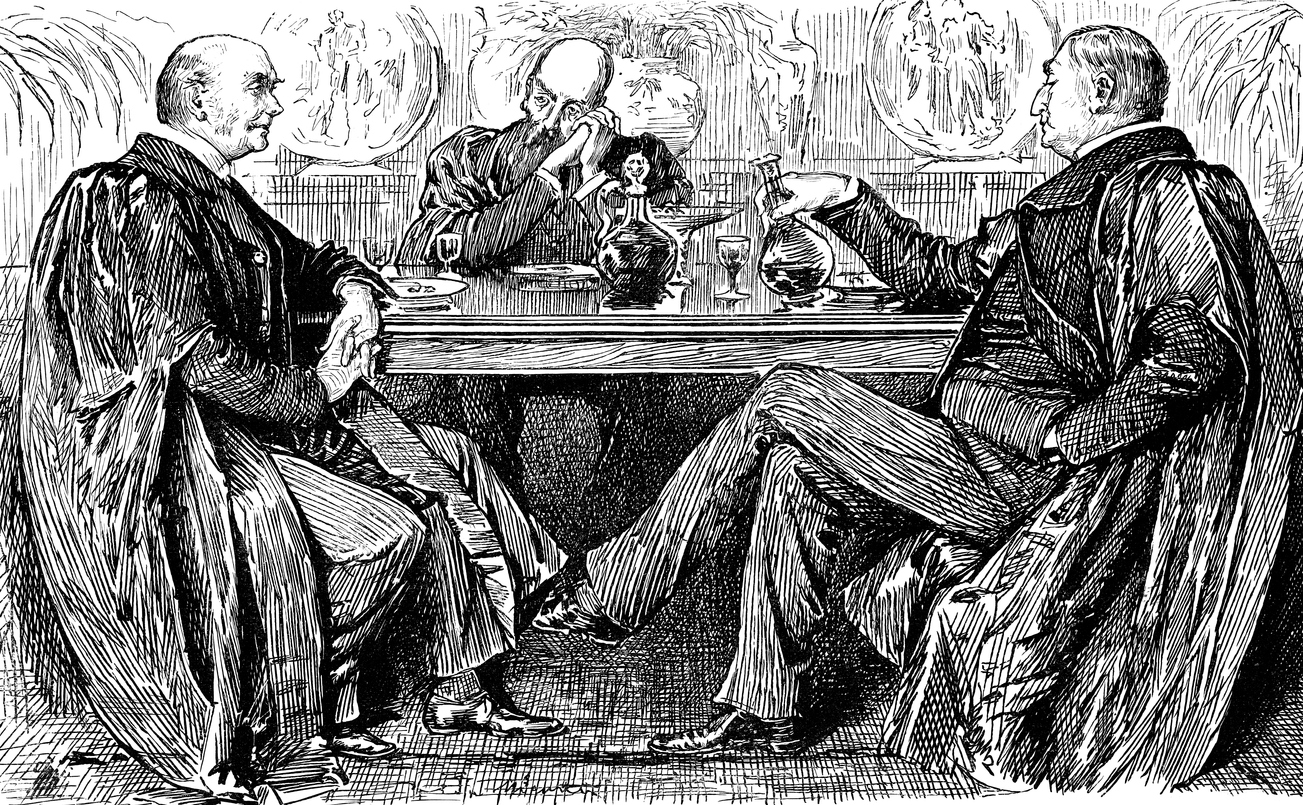 The classic cap and gown graduation attire is something everyone is familiar with and a get-up many of you will have worn. In fact, it's attire with a lot of history. A history that dates back to the 12th century, when universities were founded. According to Columbia University, the clergy were the first to don this outfit, and their students adopted the tradition — and so on and so forth.
Although today's graduates may not relate too much to European scholars of the 12th century, graduation gowns are a tradition that's still very important to universities and are something every student should be happy to wear. After all, it's celebrating your own hard work. While a black cap and gown is the classic image that springs to mind, you may have also seen different coloured gowns. So, what do they represent?
Graduation gown colours meaning (UK)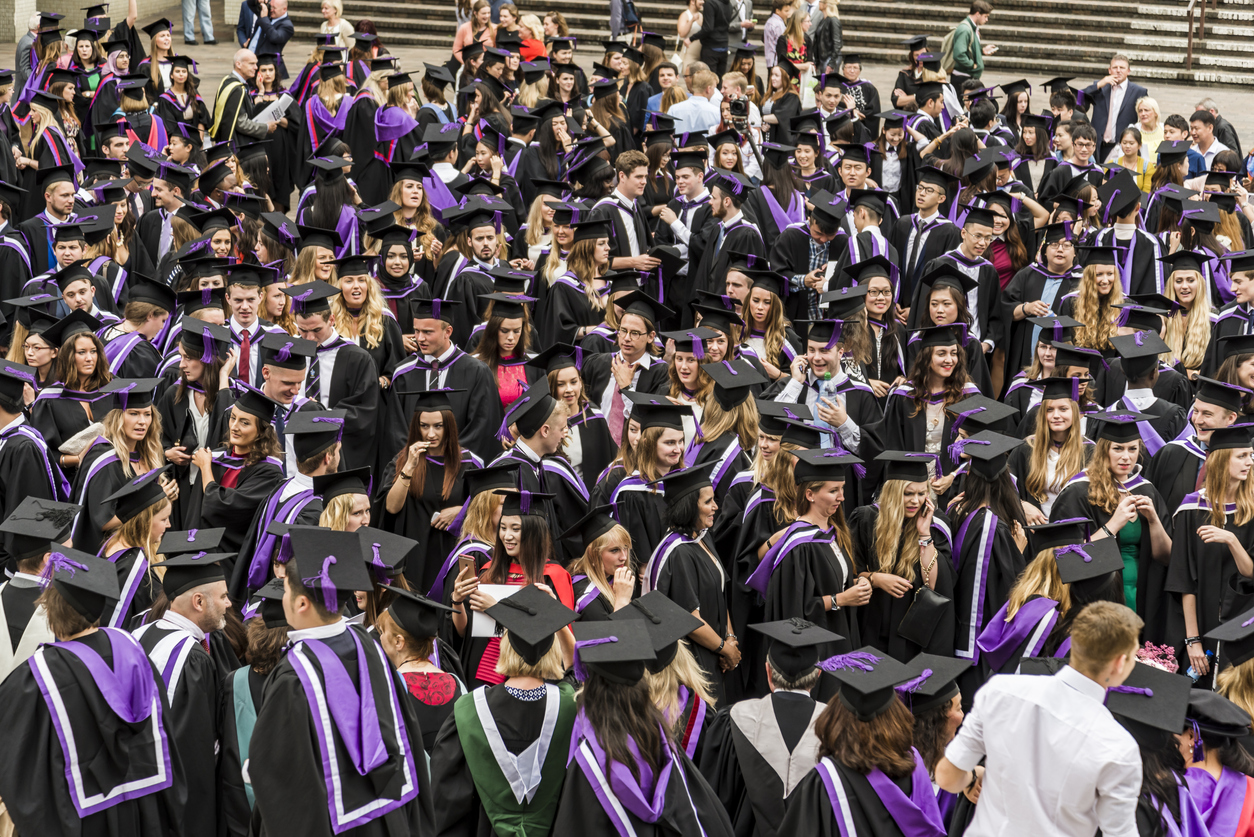 Some may be quick to assume that a gown is a gown and the colour or design are personal preference. That's not the case. The style of gown is another long-standing tradition that represents your area of study and the level of qualification you have achieved. However, when it comes to your area of study, this will be differentiated by your hood and stole colour. As you can imagine, this can vary significantly due to the wide range of subjects being studied in today's universities.
The graduation gown colours meaning (UK) are actually pretty straightforward to get your head around, as there are three main types of graduation gown.
For

Bachelor

degrees (Bachelor of Arts & Bachelor of Science), gowns are black with short sleeves, with the appropriate hood to represent your chosen area of study.

Masters

degree gowns are black but have long sleeves, with the appropriate hood to represent your chosen area of study.

Now for something a bit different. Those who achieve a

Doctorate

in their field have to wear a long-sleeved red gown with coloured silk. Again, with a hood representing their specific area of study.
At Evess, we not only provide a range of graduation gowns to suit your graduation needs and budgets but also graduation hoods and stoles in a vast array of colours to ensure you have the appropriate outfit for your chosen degree. As we mentioned before, the colour of hoods and stoles represent your area of study, for which the list is lengthy.
Your University will offer all the guidance you need in this regard as they will want to ensure that everyone attends in the proper attire. Once you know which colour you require, all you have to do is visit our online store and select the appropriate hood or stole from the many different colours available.
Are you looking for more helpful advice, ideas and fun content relating to graduations? Check out our graduation blog section, where our team loves to offer insight and inspiration!
Check out our online store to browse our range of gowns, hoods, stoles, gifts and much more. If you have any questions or want more information about any of our products, don't hesitate to get in touch. Our team is always happy to help!