With the growing sense of normality returning to the high streets and other aspects of life, the question for graduates is still out there: Will University graduations be happening this year?
Different Universities means different ideas
Unfortunately, answering this question isn't as easy as a simple yes or no. Different universities in the U.K have made different decisions as to whether or not they should run a physical graduation ceremony. If you wish to find your own university, you can search this list and log on to the university website.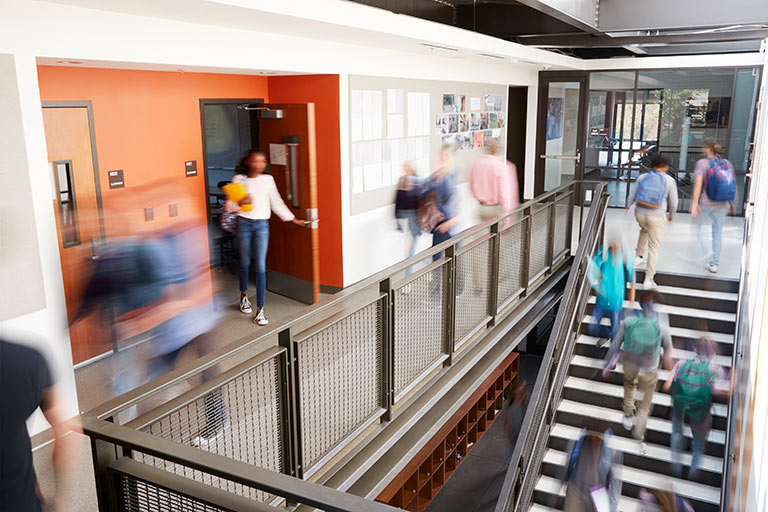 Some Universities are opting to go virtual
Some have opted to play it safe, continuing with online virtual graduations, which will allow all to attend without fear of health and safety or even distance. Without travel being a viable option, these virtual alternatives allow foreign and distance learning students to participate in the ceremony. 
Although it will be quite different to your standard graduation, the virtual celebrations are still fun and a fantastic way for all students to come together at the end of their incredible achievements. 
As everything returns to normal, hybrid graduations may become standard practice. This means that students from near and far will have the opportunity to attend ceremonies and engage in different formats of graduation. A hybrid graduation ceremony also means that the doors open for guest speakers to virtually speak with graduates and connect more family and friends to observe the ceremony.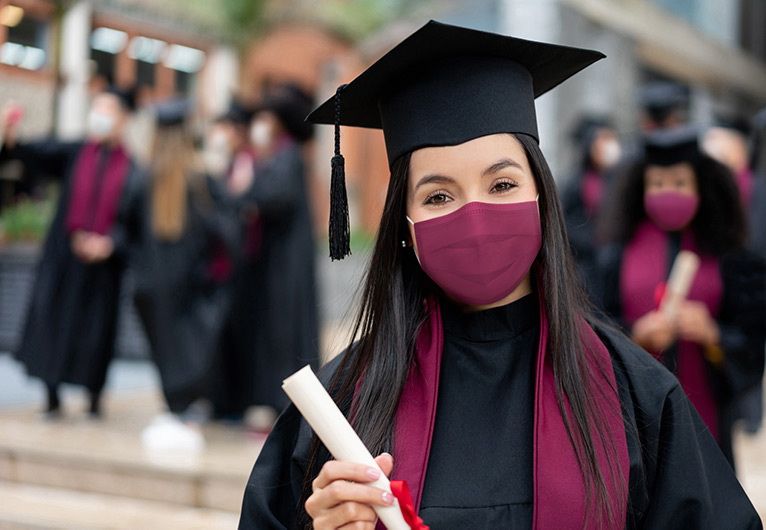 Back to a physical ceremony
Other universities have decided that they will go ahead with graduation ceremonies. We, for one, are incredibly excited about ceremonies coming back and feel that they are an important aspect of a students graduation and university progression. 
You can still expect some changes to what is deemed a regular graduation, though. Safety measures will have to be put in place, which could mean fewer people, a more staggered ceremony, fewer invitations for family members, and finally, social distancing rules and mask-wearing.
Even though it won't be the whole experience of university graduation, it will still be a chance for students and their families to celebrate the gaining of their degree, which is quite incredible considering all of the ups and downs we have experienced this last year.
Do I still need a gown set? 
The gown is a crucial part of a students university graduation. Although it may not seem necessary in a virtual setting, it is a great way to get yourself into the atmosphere of the whole ceremony. The online environment also means that there are rarely restrictions on the number of people who can observe your graduation, meaning that as many of your family and friends as you want can watch you gain your degree. You will want to be dressed up for that. 
We offer fabulous graduate from home packages that are an ideal gift for those wishing to make the most of their virtual university graduation and will fully prepare your student for a memorable day. They include all the attire you need, plus beautiful graduation certificate frames to showcase your achievements on your wall.
The physical graduation ceremony will require a gown as always. The only thing you have to do is decide if you are going to hire or purchase your gown. It pays to be organised with this to ensure you get the gown and mortarboard you desire.
If you wish to team up with your friends, we can offer group hire for all graduation gowns and mortarboards.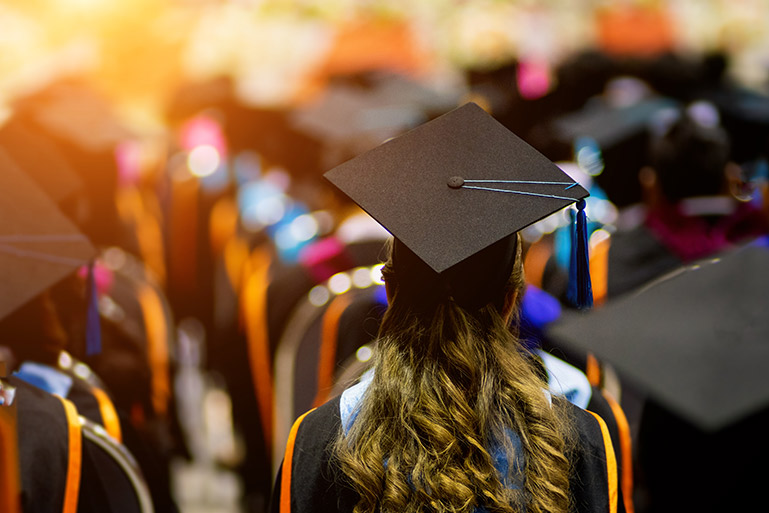 Make it memorable no matter the circumstance
With all the hard work your student has put in, they deserve more than just a well done. They have managed to achieve their degrees with a global pandemic going on and with universities having to switch to a lot of online teaching. 
This extra strain on an already stressful situation deserves acknowledgement. If you want to do something special to help celebrate such an achievement, we can recommend some beautiful gifts to help your student feel special. 
Apart from purchasing gowns and mortarboards for your students to keep and showcase, we also offer packages that will supply them with everything they need, plus the addition of either a certificate tube or cute graduation teddy to help them remember their special day. 
If your graduate has decided to hire their gown and mortarboard, then perhaps a stunning frame to protect and show off their hard-earned certificates would be a great gift idea. We have both modern and traditional frames on offer, depending on what suits your student and their degree.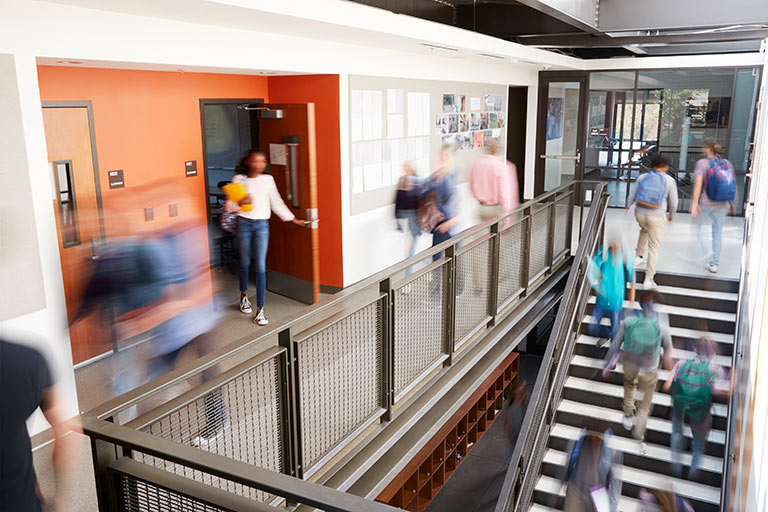 Conclusion
Despite there still being some confusion this year regarding graduations, there is one aspect that remains. Your graduate has worked hard to achieve their degree in these trying times, and they deserve the accolades more than ever. 
Hopefully, the loosening of restrictions is just the beginning of a return to everyday life. We will soon return to the wonderful celebrations of the achievements for students of 2022 and beyond. 
Graduation going ahead and looking for advice on how to prepare? Look no further than our Graduation Etiquette blog on how to prepare for your graduation day.