Graduation is an important moment in every student's life, closing the chapter on one part of life and beginning the next. It is a celebration of years of hard work and achievement which is important to commemorate so the graduates can look back fondly on their memories for years to come. But when it comes to cards many of us feel lost as to what to write in a graduation card.
Sending your loved one a graduation card is a great way to signify their success and your pride in their achievements so we've compiled some handy tips and suggestions on what to write in a graduation card to make their day that much more special.
Themes of Graduation Cards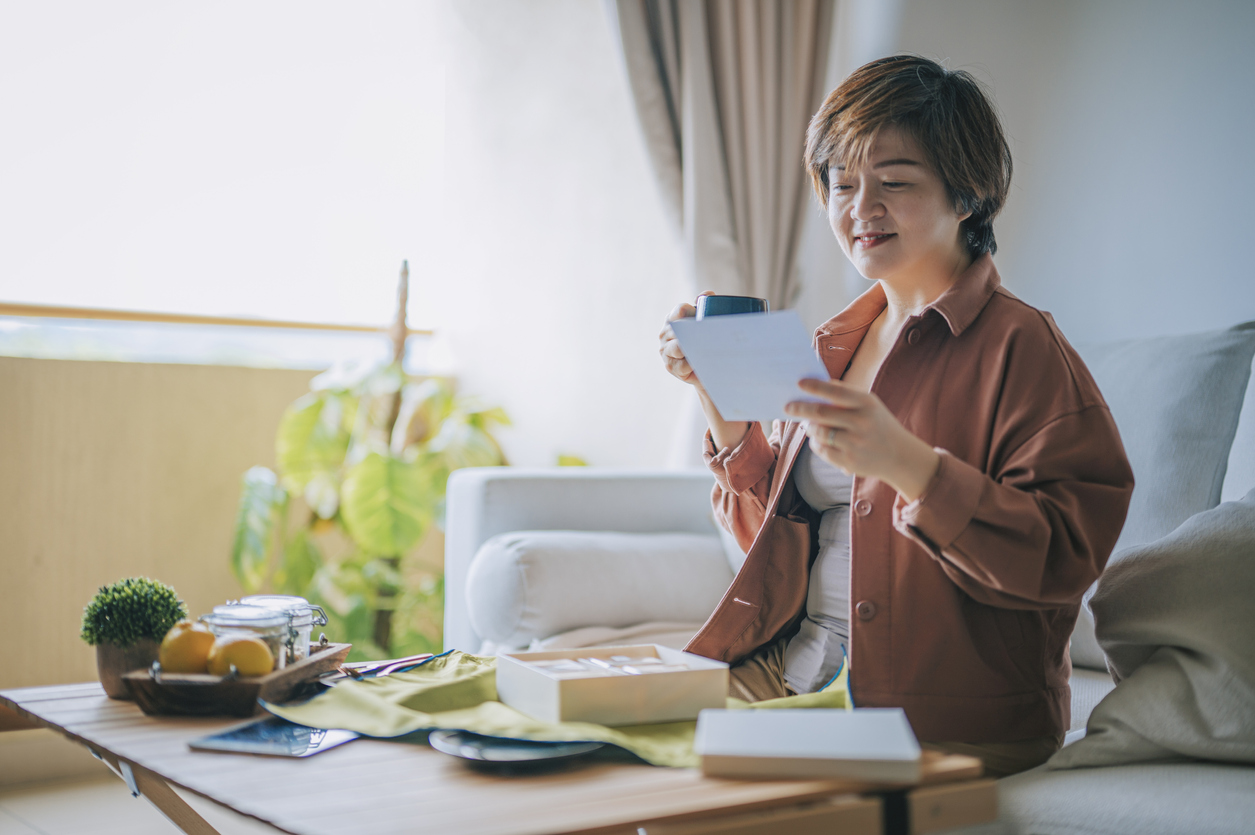 Graduation cards all follow certain themes that convey the right sense of celebration for the graduate on their special day.
One of the biggest themes you can tap into is pride. Expressing how proud you are of the graduate is sure to brighten up the proceedings and make the day an even happier one for them.
You can also gear your message towards the idea of memory, giving the graduate a warm memory to look back on in fondness and pride when they think of their graduation. This helps to keep the magic of the day alive, making it one they'll never forget.
Of course, when looking back, you must also look forward. Making your cards about the future of the graduate conveys a sense of hope and excitement for what's in store for them after graduation, encouraging them to think positively about the next stages of their life.
Don't forget to make it fun for them though! Bring a sense of levity to the formal proceedings. Nothing is better than laughing at something a loved one has said and it can help the graduate to feel more connected to their loved ones as well as alleviate any pressure or nervousness they have going into the ceremony.
Basic Celebratory Greetings for Graduation Cards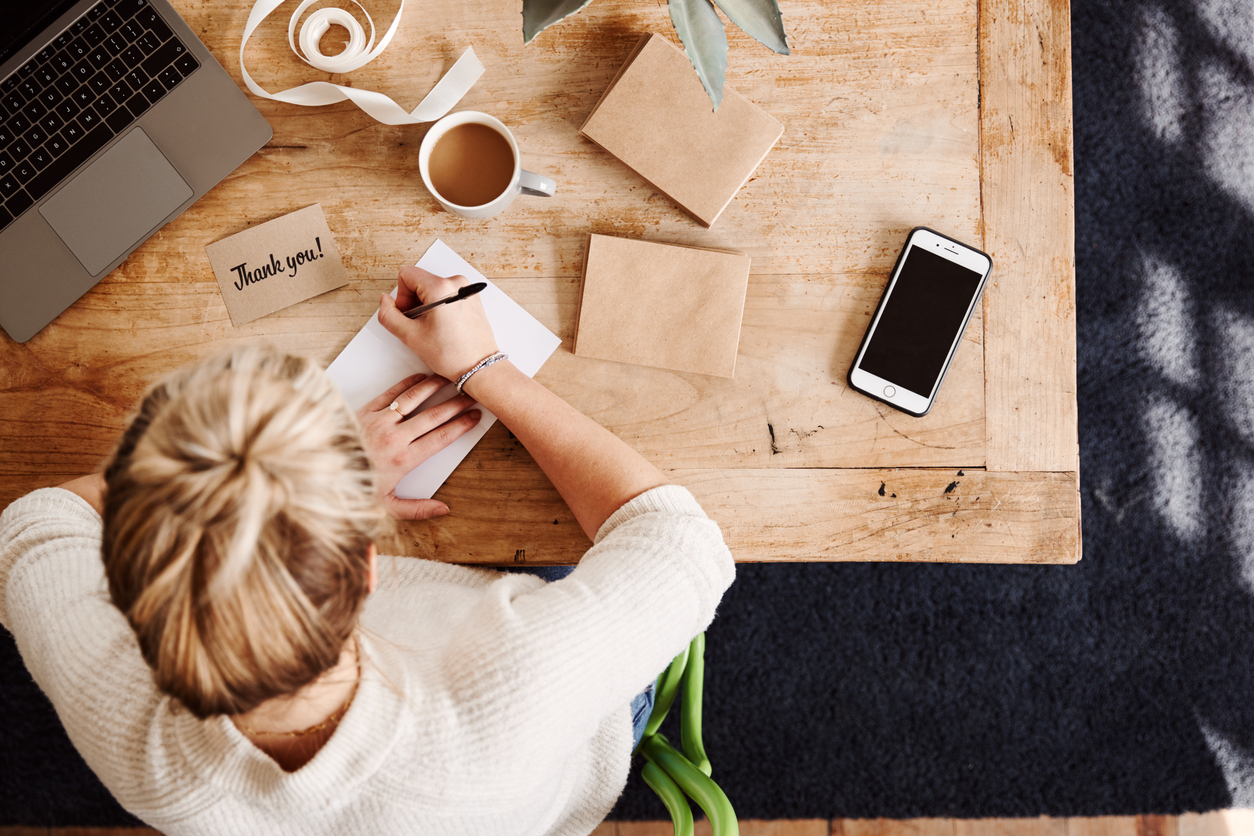 The first basic step to start with when crafting the perfect message for your graduate is to have a good idea of the base foundational greeting message.
This is typically similar to the pre-written text found in standard cards geared towards congratulatory messages that are universal for any graduating student.
Congratulations on passing your degree!
Congratulations on your achievement!
Good luck for the future!

We're so proud of you for your success!
Basic celebratory messages convey the principle theme of pride and happiness for the graduate you're congratulating and provide some easy go-to options for those of you who prefer a simpler option to the more extravagant options on the market.
Thoughtful and Meaningful Graduation Cards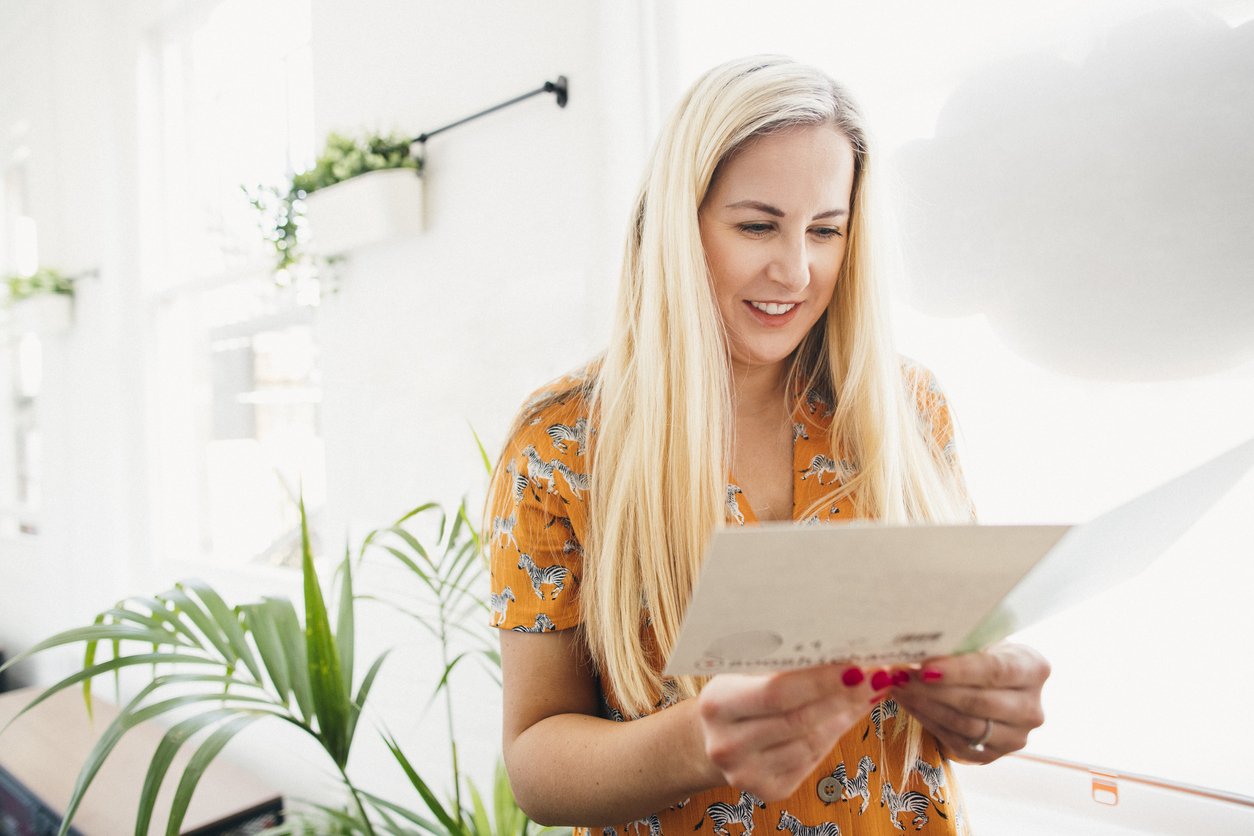 These messages are often laden with emotion that delves deeper into the feelings of pride you have towards your graduate for their accomplishments. These can often take the simple greetings above and make them more profound and complex.
We're so proud of you for all you've achieved. We wish you the warmest wishes
We always knew you could do it! Well done on believing in yourself
This graduation is a well-earned victory. You deserve all the good things that have come to you
Congratulations on your success! We can't wait to watch you take the world by storm

All the hugs in the world couldn't convey how proud we are of you for graduating!
These messages come from the heart and serve to lift the graduate up, making them feel loved and important on their special day and making the proceedings all the more meaningful.
Casual Messages Vs. Formal Messages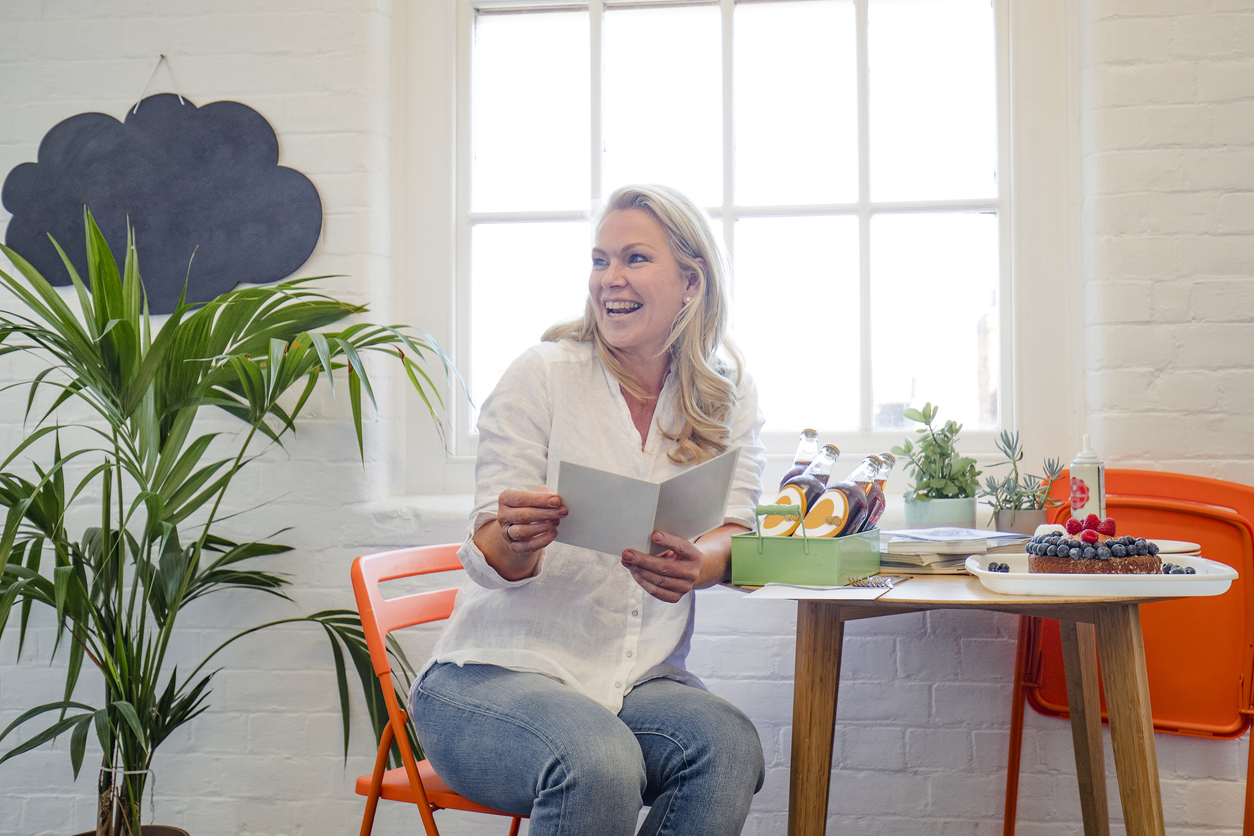 The message in your graduation card can have different styles as well depending on the type of relationship you have with the graduate. If you're a friend or even a cousin, the message may tend to be more casual and fun at heart. Parents and grandparents will likely lean towards a more formal, sophisticated kind of greeting.
More casual messages will make use of informal language that sparks a sense of excitement and lightness:
Go ahead and take a break – you've earned it!
Well done on getting a degree! That's awesome!
Happy Graduation Day! Drinks are on me!

Congratulations! If only we could all be as brainy as you!
Formal messages on the other hand will use fancier vocabulary that exudes a sense of professionalism, taking a much more subdued route but still being powerful and heartfelt regardless:
Warmest wishes for your future after graduation
We wish you happy graduation with pride and love
We are incredibly proud of your achievements and hope you have a great graduation
You have a bright future ahead of you and we can't wait to see what kind of accomplishments you achieve

We can't wait for you to look back on this day with pride. Well done on everything you have achieved.
Personal, Unique and Funny Graduation Cards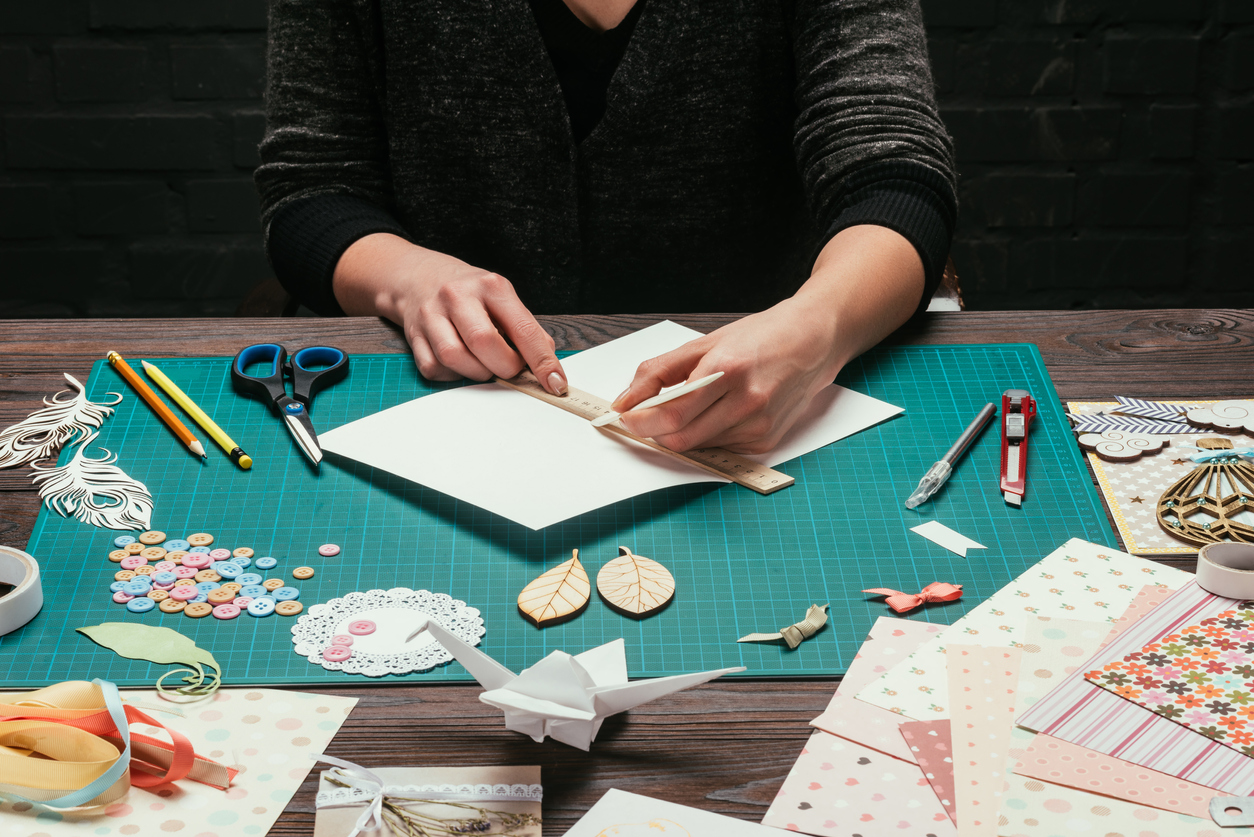 The messages in personal and unique cards can be hard to pin down as they are so specific to the experiences of the congratulator and the graduate, acting as a dual celebration of the relationship between the two and of the graduation itself.
Writing something uniquely relevant to the recipient makes the graduation card all that more special and treasured. Weave in an in-joke that would only make sense to the graduate and give them a chuckle on their special day. Write a short poem if you are creatively inclined or make the cringiest, cheesiest graduation pun you can think of.
You could quote their favourite movie or maybe even twist a quote to suit the graduation theme. You could write something that is so obviously a reflection of your personality that the card could only have come from you because no one else would have congratulated the graduate in the same way.
Be as zany or as faux-formal as you like. The creative options are endless with the graduation card as a blank canvas for you to both make the graduate laugh and give them something good and fun to look back on.
The most important thing is to be as natural and authentic as possible. The graduate doesn't want to receive a card that reads like it was written by a stranger and a robot. The more personal and intimate the card feels, the more they'll appreciate it because they'll know it came from the heart. Whether that's an emotional message expressing pride or a tongue-in-cheek graduation-themed joke, if it reads like you then it will mean so much more and make their graduation that bit more special.
Looking for Graduation Gifts ideas now that you know what to write in a graduation card? Check out our full range of Graduation gifts now!